Part 8 and the first newswire of 2020 to kick us off! 
I hope you all had a lovely festive period, but it's time to get back to business, with some interesting stories picked out by our OVO Newswire team, and their Instagram page this week, have a read let us know your thoughts!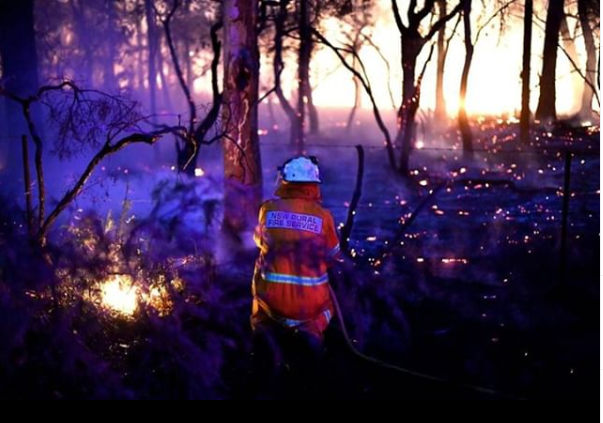 The above article outlines what you can do from your travel patterns to your politics, small changes can contribute to a bigger overall difference. Which ties in very nicely with @Tim_OVO's latest post check it our here. It got me thinking about resolutions, one of mine is (albeit it very small) to stop washing my clothes after one wear! I'm might be a stinker in the coming months but I'll be doing my bit for the environment. New OVO lot on the forum, I see you, let's hear your environmentally friendly new years resolutions, @Billie_OVO, @Ash_OVO and @Bobby_OVO!
Such amazing news for our EV users. The investment will see 1,000 new charge points installed across the 29 boroughs, in residential areas. This will build on the 1,500 charge points already installed across the capital.⁠ I wrote an article last summer about the rise of EV's and there seems to be no slowing in momentum. How do your journey with your EV has changed for the better or worse so far @ITGeek123, @UC Bear, @PeterR1947, @Peetee?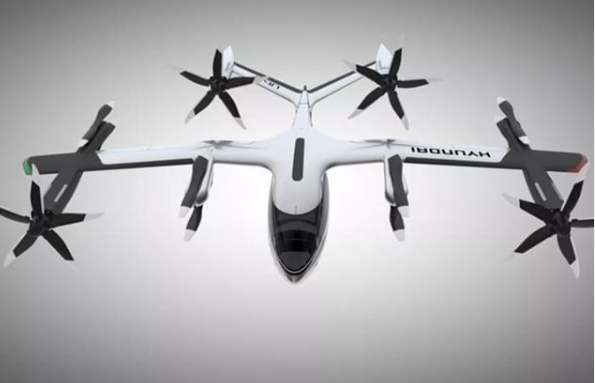 The five-person vehicle will have a cruising speed of 180 mph and a cruising altitude of around 1,000–2,000 feet above ground.⁠ Hyundai says that by using smaller, electric-powered rotors, the vehicle will produce less noise than a combustion engine helicopter, which is crucial for cities worried about noise pollution. ⁠Uber hopes to operate commercial air ride-sharing services by 2023.⁠ Is this utter madness when we are trying to reduce emissions or perhaps the rich and famous becoming more conscious, @Eva_OVO, as an avid KUWTK fan will Kim K approve?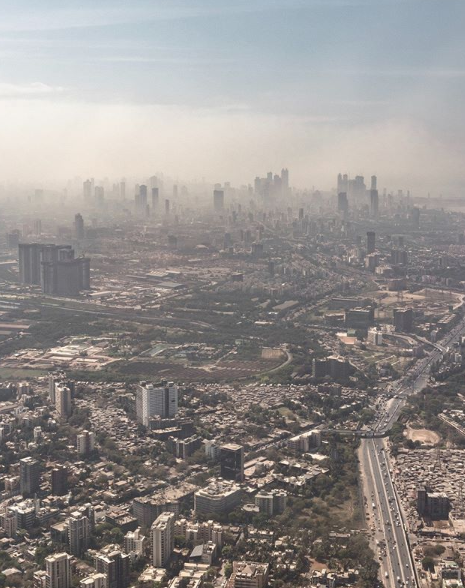 Anything is better than nothing in the battle to reach net zero. Did you know when put together, countries that share emissions less than 2% of global emissions are larger than any other country? This includes China, the United States, India Russia and Japan.
Small changes make all the difference, this topic promoted quiet the debate regarding our efforts, check it out.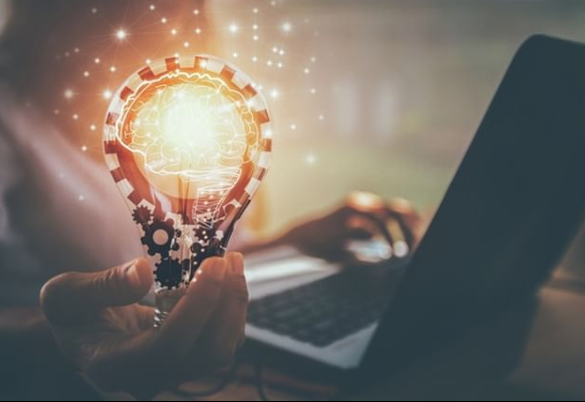 According to the article 2020 will be the year when technology grapples with some of the most significant challenges mankind faces and organisations begin to realign their values and priorities,from bioengineering to sustainable investing. Are there any tech changes that have impressed you recently or that you know of in the pipe line, @Transparent. 
The ID.3 featured in the article is the most promising thing to come from the world of EV's recently @PeterR1947 , what are your thoughts on the rate of progress? 
Here's to a happy, healthy and environmentally friendly 2020!