Part 6 coming from yours truly! 
Here's some interesting stuff from our OVO Newswire team, and their Instagram page this week.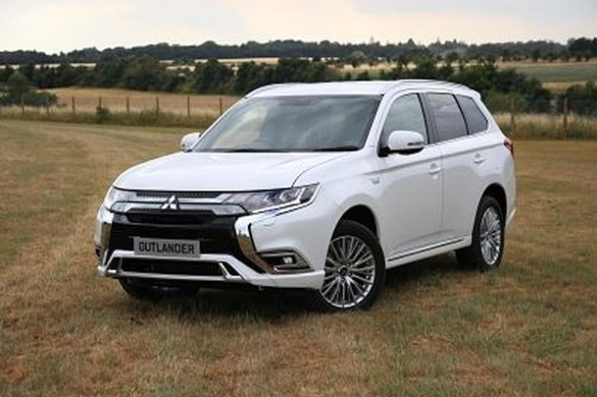 This new partnership will help drive the decarbonisation of transport in the UK.⁠ Both businesses recognises collaboration and industry partnerships are required to meet the UK's net-zero carbon commitment by 2050.⁠ Read about it here.
Did you catch this topic about our investment with Mitsubishi?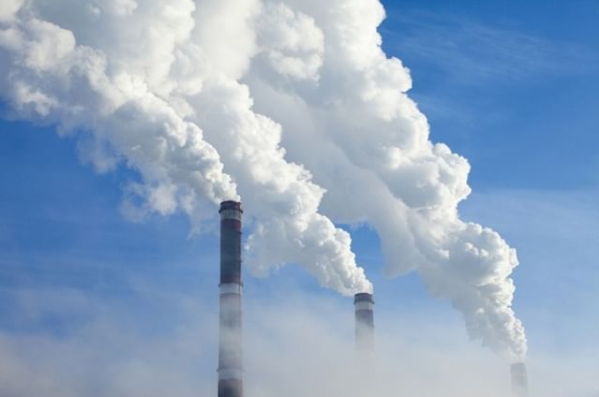 Carbon-intensive firms are likely to lose 43% of their value thanks to policies designed to combat climate change, a report says.⁠ Manufacturers slow to move to EVs will see their value fall, as governments realise that petrol and diesel models must be phased out faster for climate targets to be met.⁠ Catch the full story here.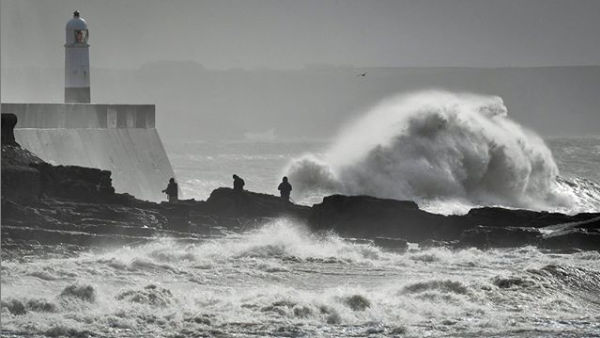 According to National Grid, wind supplied almost 44% of electricity over the day as a whole.⁠ Some electric car owners were even paid to charge their vehicles on Sunday night at the height of the windy weather.⁠ Full story here. 
I wonder how much energy was generated from the worlds fourth largest wind farm.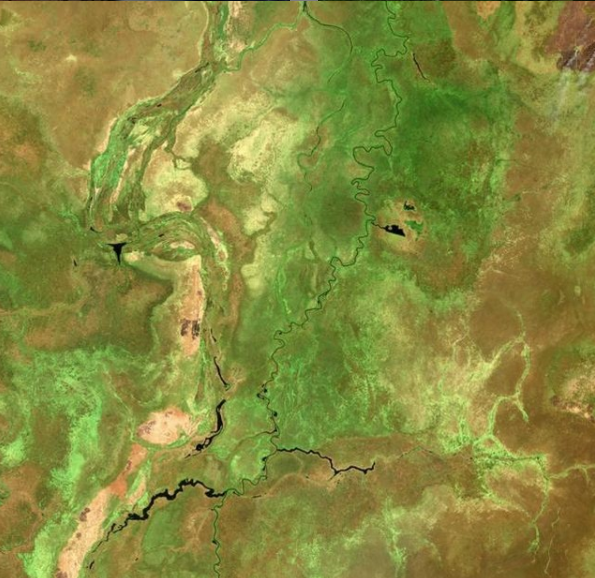 Scientists think they can now explain at least part of the recent growth in methane (CH4) levels in the atmosphere.⁠ Researchers from Edinburgh University say their studies point to a big jump in emissions coming from just the wetlands of South Sudan.⁠ Read about this here.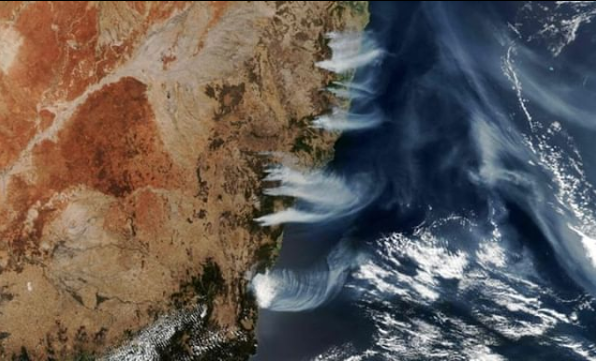 Analysis by Nasa shows the NSW fires have emitted about 195m tonnes of CO2 since 1 August, with Queensland's fires adding a further 55m tonnes over the same period.⁠ Experts say it could take decades for forest regrowth to reabsorb the emissions.⁠ Here's the full story. 
Do you read this?