Part 7 and what a treat it is!
Last Friday until Christmas klaxon 
I'm sure you're all going to be as busy as @Transparent's bees this weekend, but if you've got five and you fancy read, pour a Baileys (other Irish cream brands are available 
) pop your feat up and take a peak!
Some interesting stories picked out by our OVO Newswire team, and their Instagram page this week. These caught our attention, let us know what you think! 
London plans to launch the first zero-emission street have been put forward by the City of London Corporation in a bid to improve air quality.⁠
The move will see Beech Street, which runs underneath the Barbican Estate in the City, be restricted to zero-emission vehicles, cyclists and pedestrians from Spring 2020.⁠
Check out @Tim_OVO's latest topic about V2G here, I feel it ties in nicely with the above news article. Hopeful this will become more wide spread, with electric car usage becoming more common place.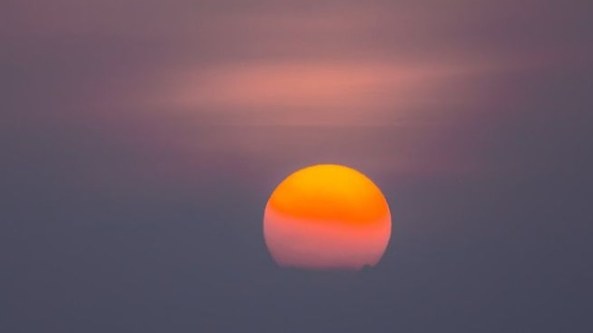 Next year will continue the global warming trend. According to the Met Office, 2020 will likely be 1.11C warmer than the average between 1850-1900.⁠ The year ahead is set to extend the series of the warmest years on record to six in a row.⁠ Are we doing our bit? Check out this topic, let us know if you're doing anything more or differently.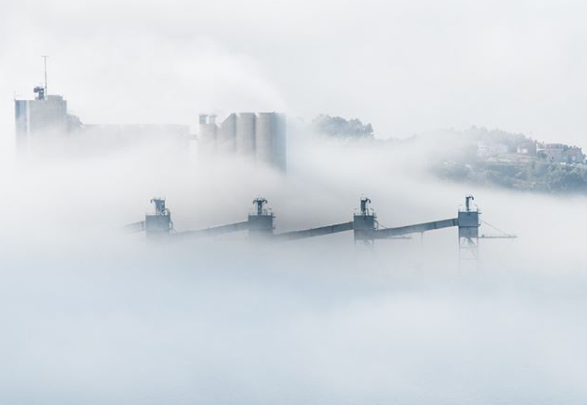 A couple of politically charged posts now following last weeks election results, but there does seem to be some indication that the environment is a priority for the Prime Minster. 
Air pollution is adding to the strain on an NHS already overwhelmed by the winter crisis, senior doctors say in a letter to The Times.⁠ This month A&E departments reported an increase in patients with acute respiratory infections and in babies with bronchiolitis. ⁠I hope everyone is happy and healthy over the festive period.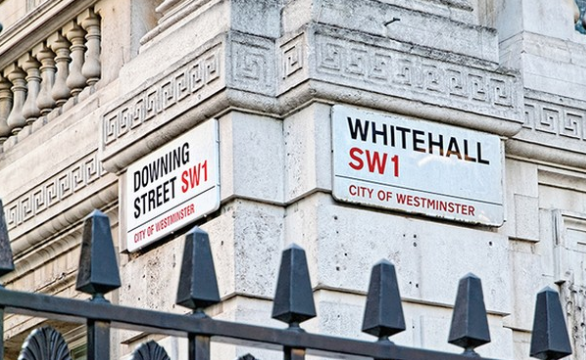 Number 10 is keen to position the planned move as evidence of the government's commitment to tackling climate change and delivering on the UK's target of building a net zero emission economy by 2050.⁠
Johnson repeatedly stressed during the campaign that action on the environment and meeting the 2050 target were top priorities for him.⁠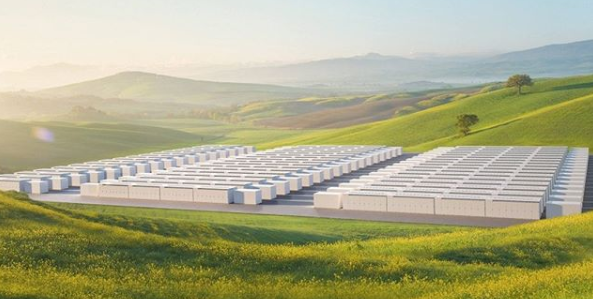 Tesla launched "Megapack" earlier this year, the company's latest storage product, and its meant to be an even bigger option targeting electric utility projects.⁠
Building on the success of Tesla's giant battery system in Australia, CEO Elon Musk is asking utilities to buy the new Megapack to replace polluting and inefficient peaker plants.⁠
There is a dark side to car batteries Coblat being the prime suspect more info here, however that looks set to change! 
Do you read this?