Part 3, and it's a good one!
Lots of news picked out by our OVO Newswire team, and their Instagram page this week. Here's our hot picks for what might be a cold weekend: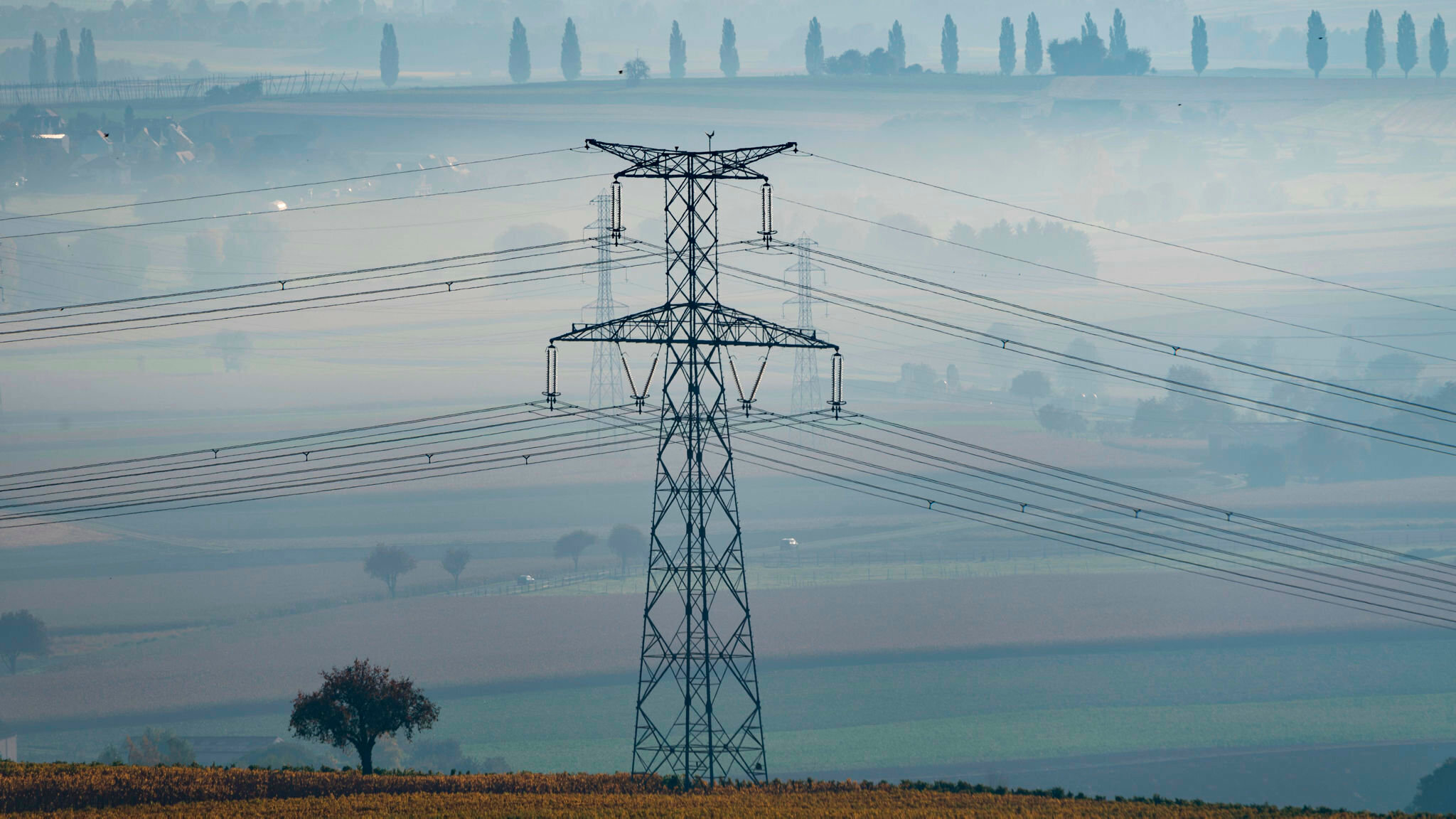 Become a seller of energy to the grid during peak times, with our V2G EV charger. See the latest import/export figures from our already-installed charges here! Speak to the likes of @Leo Moran @Ajerthebadger and @aaronr for more info on what these charges are like!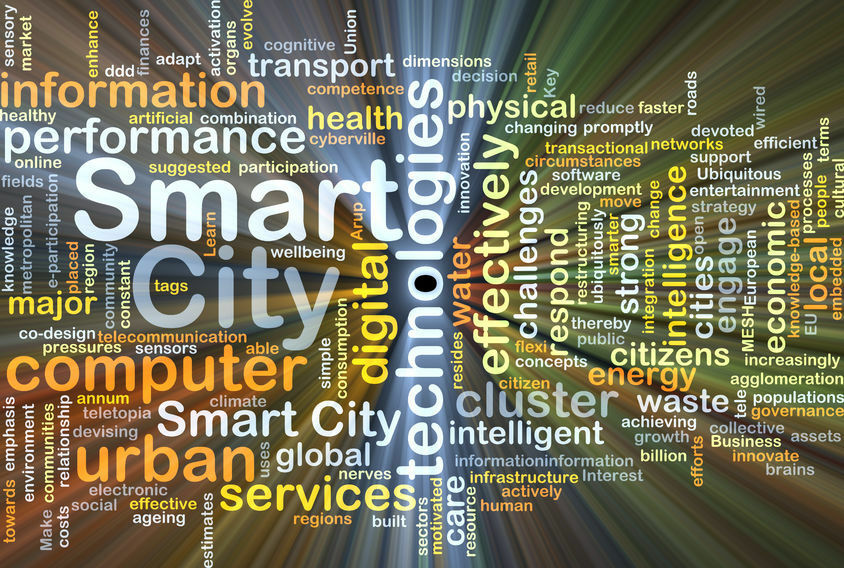 Smart meters, V2G, smart chargers and smart heating, we're doing our bit to make cities smarter!
Smart technologies like this could mean a £6.9bn saving for the UK energy system: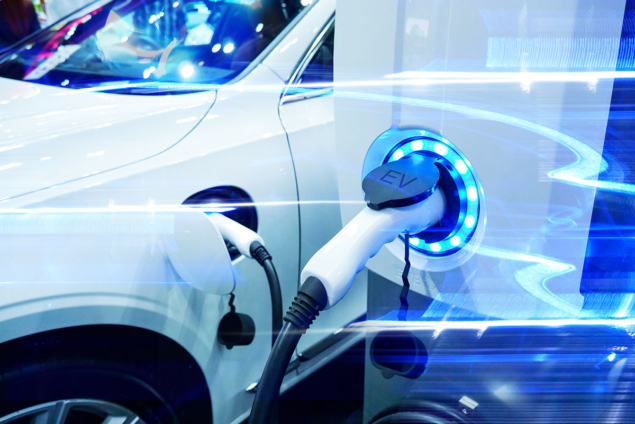 See this great topic on driving an EV in winter, posted by one of our forum regulars @Leo Moran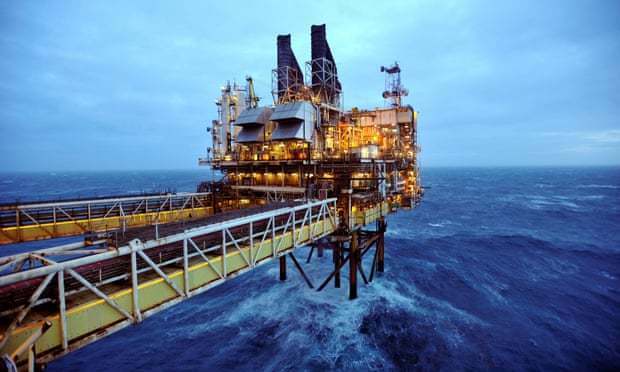 UK doing it's bit though: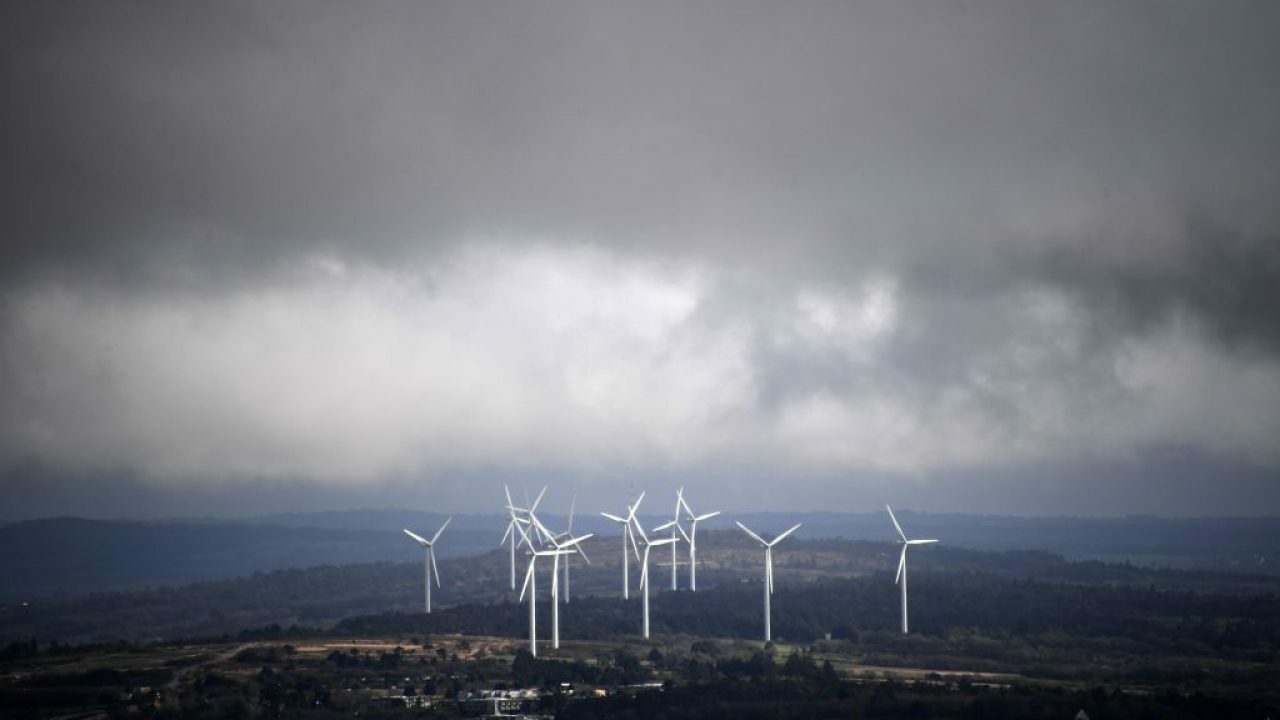 See how you can go 100% renewable on your energy with our Green Energy add on - @Transparent has also got some tips on things you can do at home with your energy and gas consumption. Warning - things might get technical - he's a super user for a reason! 
One last thing before we go - as some of you EV users may know, Tesla have launched their 'Cybertruck' on Thursday night. The launch was……. shattering.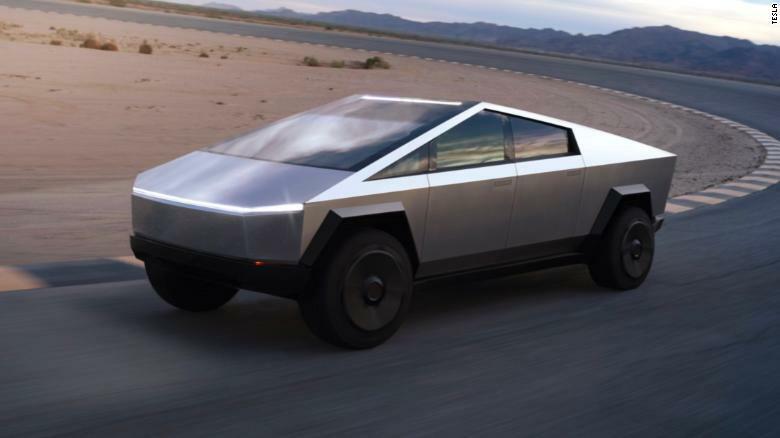 It looks…. striking. It actually looks completely different to anything I've seen before. But does it look 'good'…. discussion imminent: @Andras @larryj @IanJBelper @MaximumFish @ITGeek123 @PeterR1947 @NoPoke @Chris_OVO @tony1tf @Darran_OVO @UC Bear 
See you next week!