Part two has landed: OVO Newswire - Your weekend reading, right here
5 OVO Newswire headlines that caught our eye this week. First off, a few stories for our EV community:
Have you seen this? It's an amazing YouTube video showing the Tesla Model 3 being built from start to finish. What do the Tesla owners think of this article?@DrMatt @MURPHYJIM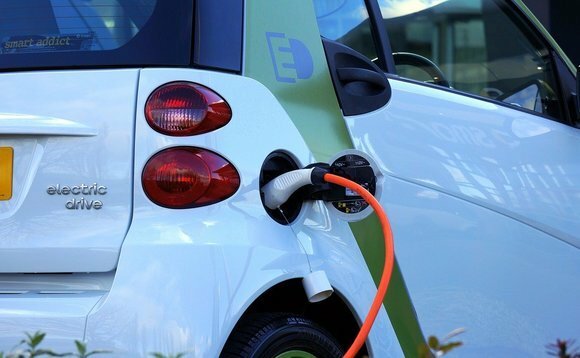 More subsidies needed @Leo Moran @Andras ?
More support for projects like OVO's Home Energy Storage technology: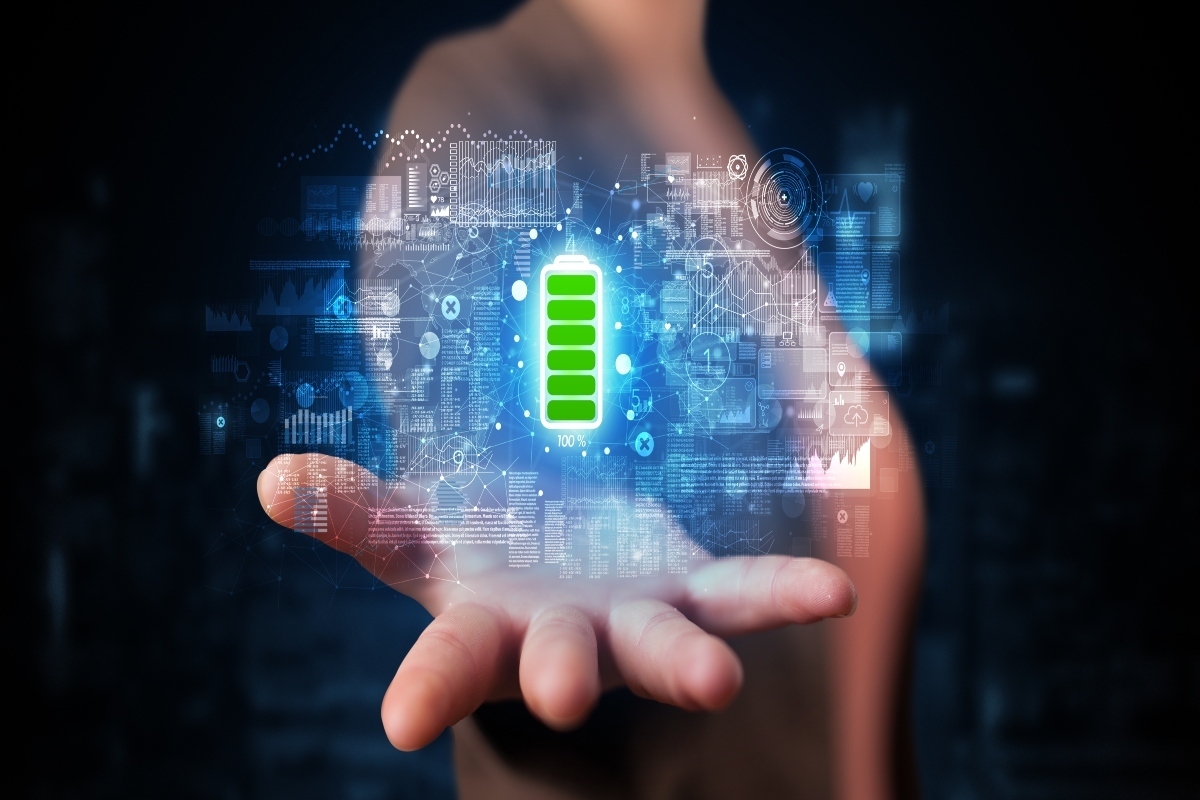 We have a whole forum dedicated to our Home Energy Storage - it's good to have our strategy supported in the news!
Here's a good introduction to the technology.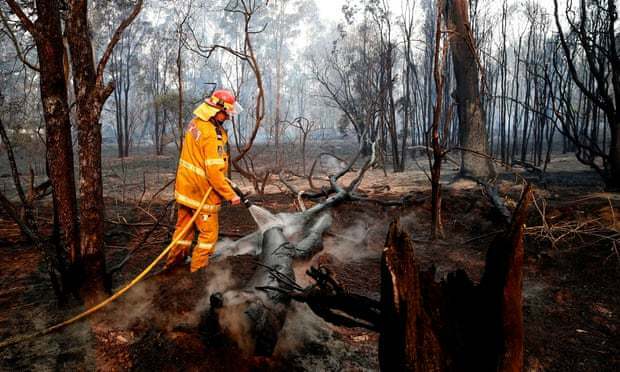 A few months ago we posted about the smoke from the Amazon fires that could be seen from space. @ITGeek123 are you still about? You might be interested in the report this story was based on…
This looks cool, this sounds cool, this is cool:
Any pilots in our community? What do we think @Transparent ? 
As always, head over to the OVO Newswire website for daily uploads of news stories. They also have an Instagram page that's well worth following!
See you next week, enjoy your weekend reading, and leave a comment to tell us what think about any of the stories featured!