New weekly feature: OVO Newswire - Your weekend reading, right here
Happy Friday everyone! 
Today we're launching the first edition of a new weekly content feature, where we'll be picking out news headlines that our OVO Newswire channel has found over the week, that we think are most relevant to you, our community members! 
What is OVO Newswire?
OVO Newswire is a one stop shop for the news you care about. It curates the latest stories, trends and inventions across the energy, technology, electric vehicles and climate change sectors bringing you the news that will power the future.
We will be looking at all of the stories they choose, and picking out ones that we think you might want to know about, for your weekend reading!
Our picks of the week:
Speaking of VW EVs, did you see our interview with OVO's EV Product Marketing's @Chris_OVO as he tried out the new Golf?! He also wrote about his experience of the Hyundai Ioniq here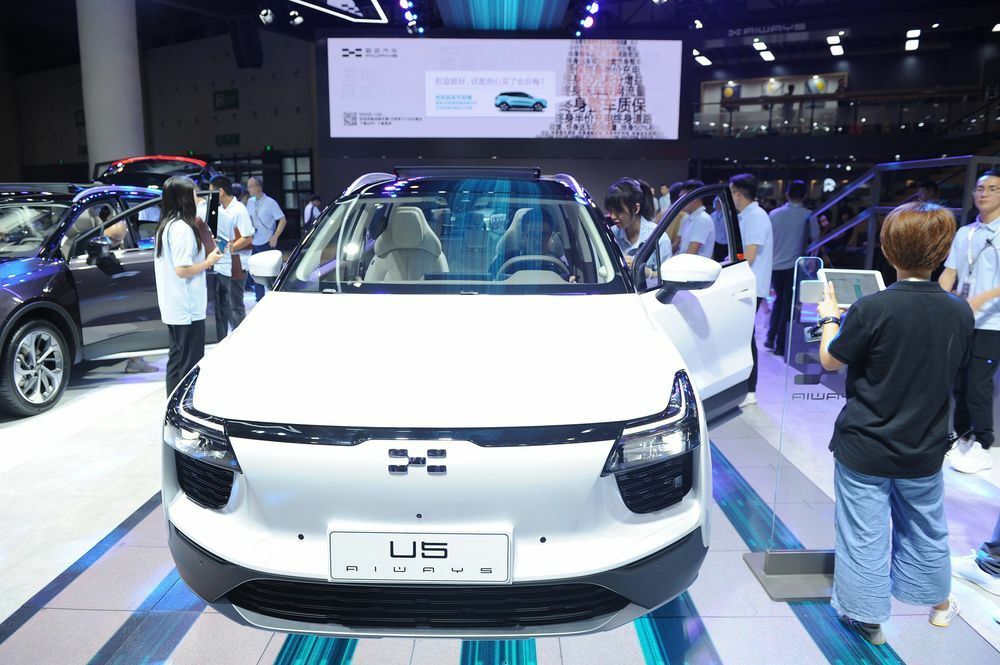 There's been other EV related discussions on the Forum this week about our V2G technology and V2G app that's worth checking out!
Thanks for sharing @larryj @Mikeyoung @djriot @Leo Moran @MaximumFish @LoobyLou1 @Andras - what do you think of those two new EVs above?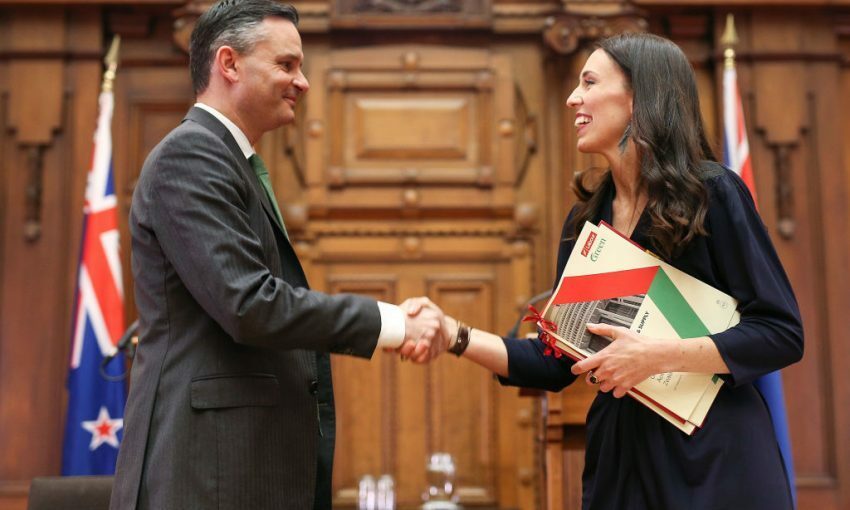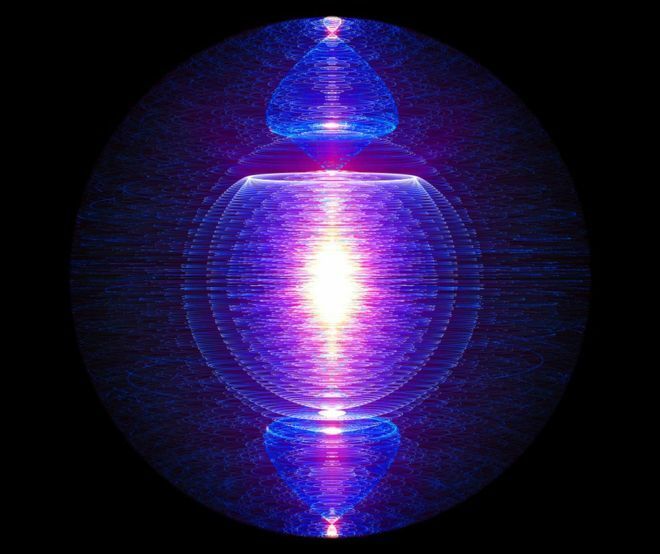 What do we think about fusion power @Transparent @Peetee ? The prospect of fusion power stations makes Hinkly Point seem a bit…… 20th century.
Don't forget to check out @Darran_OVO's Blog from Monday, for a great roundup of the last week's discussions and news, and key call outs for the week ahead!
That's it for this first week's addition of 'OVO Newswire - Your weekend reading, right here' 
Look out for 002 next Friday! But if that's not enough, check out OVO Newswire for yourself - you can register for free and choose which topics you'd like to be kept up to date on. 
One last thing: tell us what you think of this new content feature! Did you have a read of any of the articles in full and want to share your thoughts? Leave a comment below!