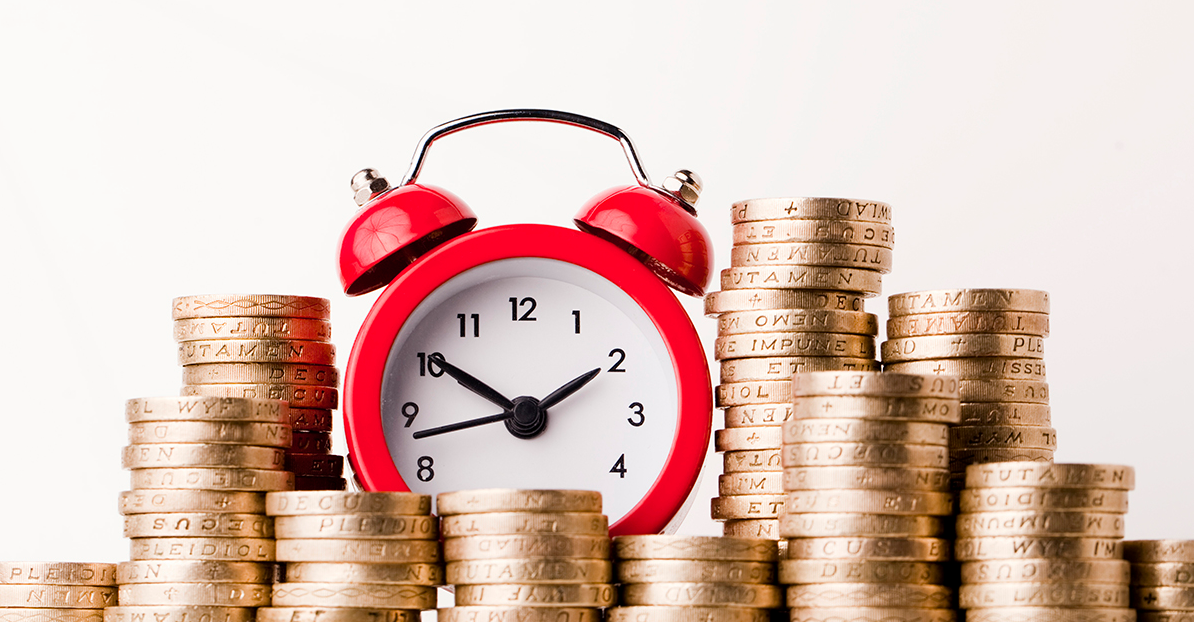 Just received an email from Ovo informing me I am to be put on the new online account from October 2018.
I am on a fixed all online deal for two years finishing in March 2019.
The new account instead of monthly bills calculates daily using my smart meter then deducts the monies from my account.
The exact wording is " up to date energy charges applied to your balance based on readings from your smart meter every day "
Apparently they are moving everybody to this account in the next few months.