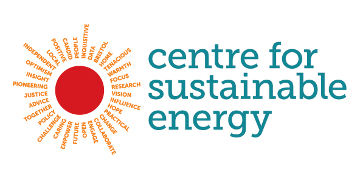 If you are struggling to pay your energy bills it makes sense to try and make some changes around your home to reduce what you're using each month.
If you're not sure where to start, we're partnered with a national charity called the Centre For Sustainable Energy who aim to help people change the way they think and act on energy.
Whether you want to make a few small changes or you're looking into making larger changes to your property, their experienced advisors will be able to help. You can call them free of charge on 0800 038 5688.
Or if you'd prefer, you can visit their website (https://www.cse.org.uk/) where you will find energy saving topics covering everything from how to use storage heaters effectively all the way through to how to apply for grants to cover the costs of home insulation.