I've noticed on my meter history that I get a "you gave" meter reading a few days before the "smart read" reading each month. It only happens on electric - not gas. What generates these superfluous entries? It's certainly not me submitting the readings. Is there a ghost in my meter cupboard?
Best answer by Lucy_OVO 22 February 2018, 17:50
A ghost?! We hope not Ernie-G!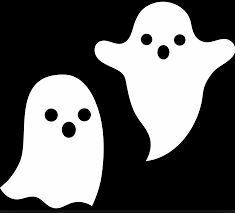 It sounds like when we're communicating with your meters, we might be updating your account with readings twice. Do these readings differ at all or are they always the same reading?
Lucy
View original