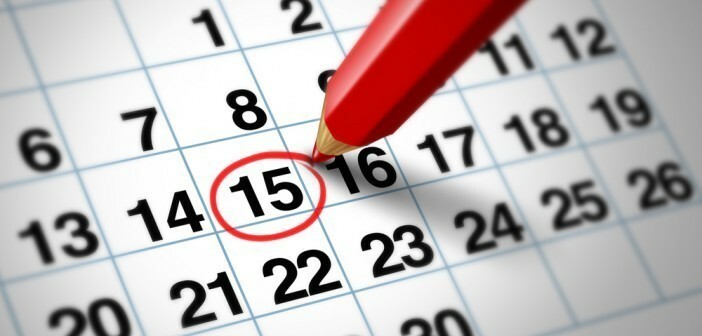 Why is it that my statement date being the same as the date my DD is taken, these two ddo not meet. Therefore I am in debit according to my statements, when I have never been in debt and neither have any debts.
Emailing OVO has little worthwhile effect.
Why can OVO not change the statement day to be later by one day or alter the DD date by one day earlier.
This would reduce my stress levels.
Dawath1948
Best answer by Tim_OVO 29 May 2017, 16:41
Why is it that my statement date being the same as the date my DD is taken, these two ddo not meet. Therefore I am in debit according to my statements, when I have never been in debt and neither have any debts.
Emailing OVO has little worthwhile effect.
Why can OVO not change the statement day to be later by one day or alter the DD date by one day earlier.
This would reduce my stress levels.

Dawath1948

Hi @dawath1948

Yes ideally we want that Direct Debit going into your account to have been made and sitting in your account just before the bill, so you know your account balance for the month ahead.

We can change either your statement date or Direct Debit date. Here are the dates available: 1st, 5th, 8th, 12th, 15th, 18th, 22nd, 25th, and 28th. As @Mattj3135 suggested, send me a PM with your account number, name and DoB, along with your preferences, and I'll make the change!

Just to add, I've changed the title of this topic to help other users find it and see their options. :)

Thanks,
Tim
View original