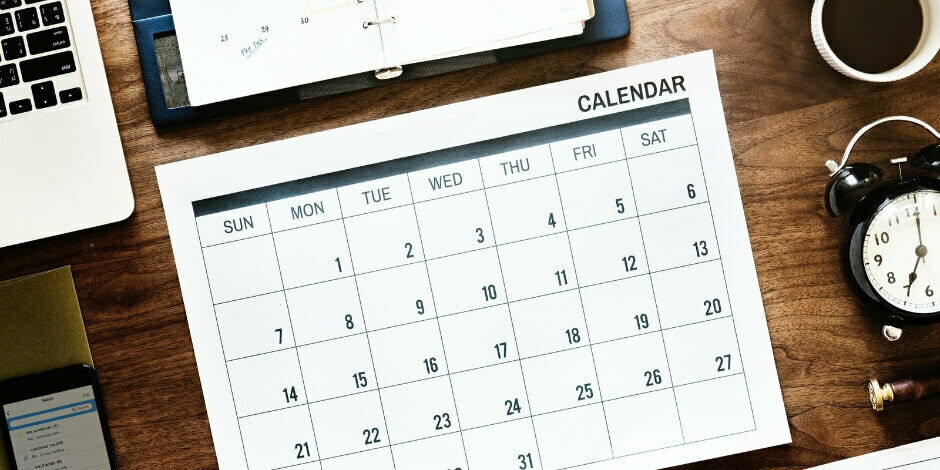 As the title says, how do I change my billing date.
Best answer by ITGeek123 4 January 2019, 11:46
@Alex2x
You can't! You are stuck on the date forever, muwahahaha! But seriously, I believe the best thing to do would be to call OVO and ask to change the billing date.
Best number to get them on is: 0330 303 5063
Let us know how you get on
View original