Updated on 13/04/22 by Jess_OVO
Meet the wireless tadoº Smart Thermostat
The OVO smart home just got a bit smarter, with tadoº.
It's a smart thermostat that lets you control your heating and hot water wherever you are, and help to reduce your heating bills. Better yet, we're offering an exclusive price, available only to OVO members! More info on this offer, here.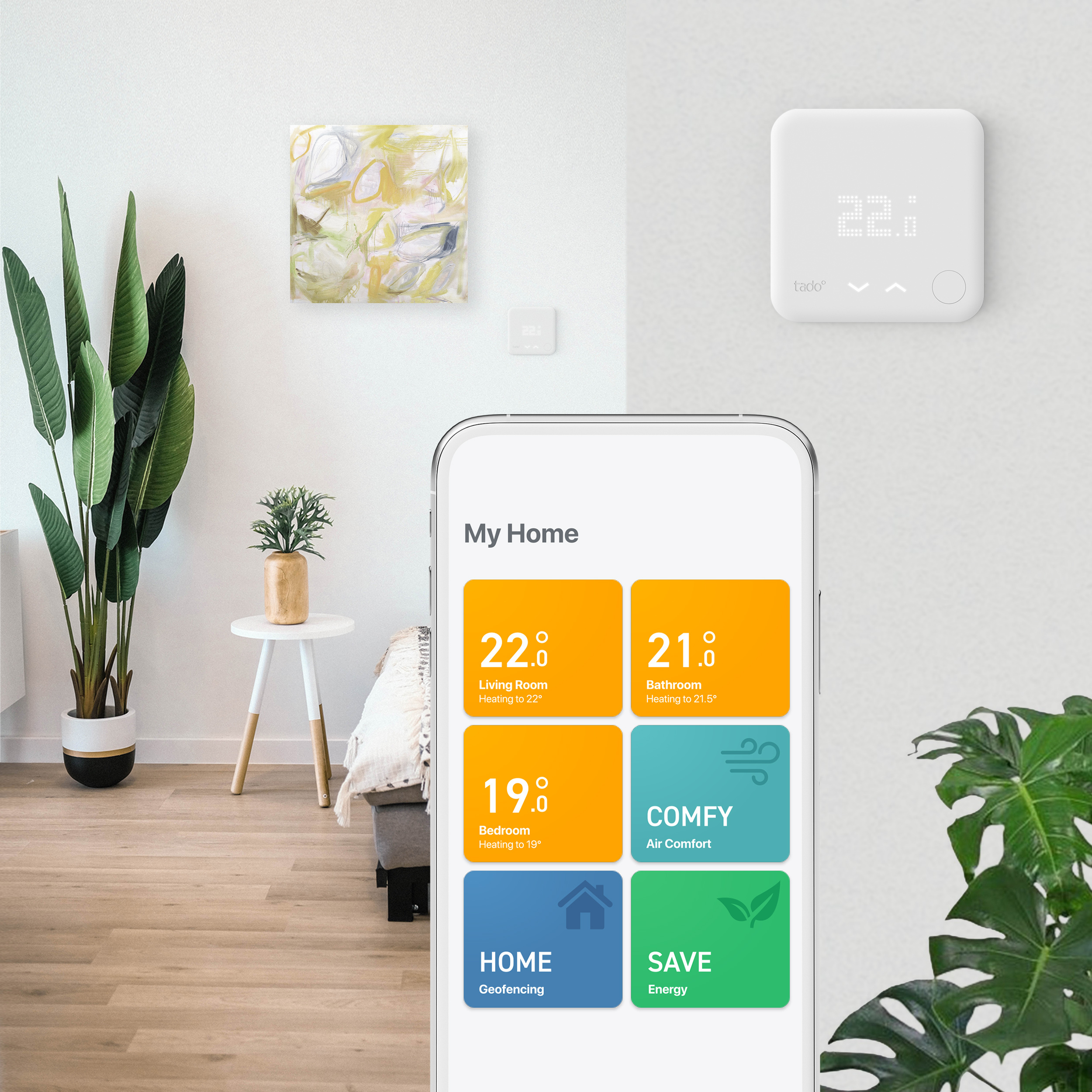 See all of the details and FAQs on our tadoº product page, here.
@Karlb1 recently purchased this, and asked how to install it. See their topic, here. Spoiler alert: you can choose to set it up yourself. Installation guide, here.
We want to hear from YOU if you've got a smart thermostat already. What model do you have? Was it easy to set up? Has it given you greater control and efficiency over your heating? 
@NinjaGeek, @PeterR1947 and others shared their experience with smart thermostats over on this topic:
@Karlb1 and others I'd love to hear about your experience of the tadoº Smart Thermostat once it's installed…..