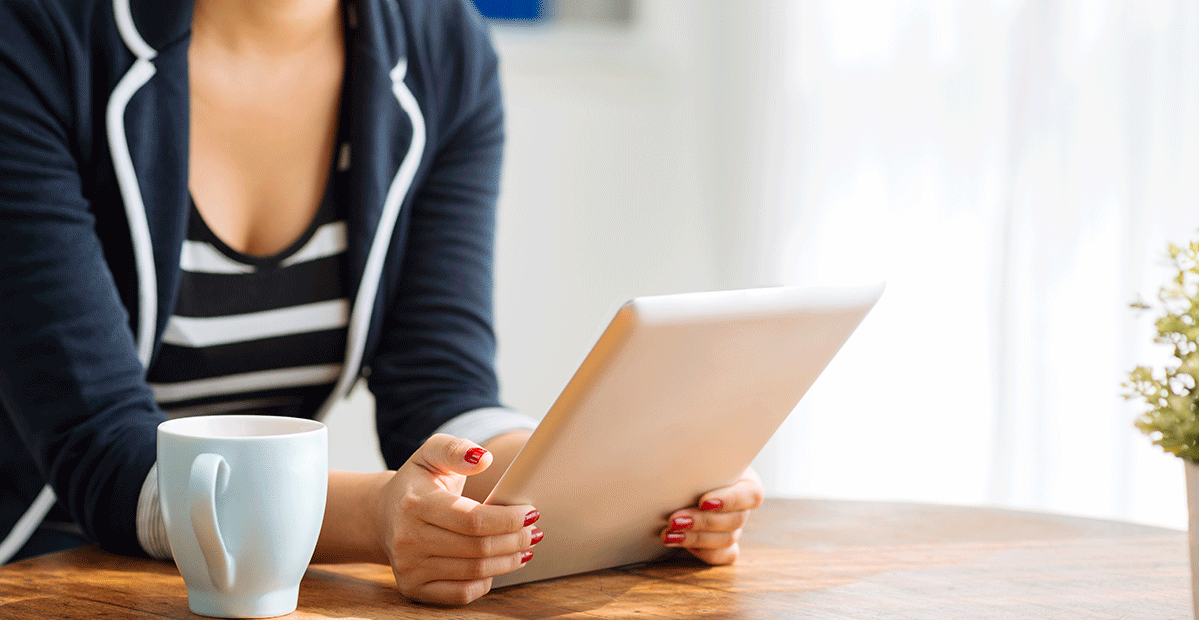 Please confirm that I can switch to your new 2 Year Fixed Energy Plan now with no exit fees even though my current Better Energy Fixed (all online) plan does not end until 17 December 2017.
Best answer by Anonymous 25 May 2017, 20:03
Great question, @andrew

You can upgrade from the 2 Year Fixed plan at anytime in your contract without being charged an exit fee. Usually your online account will allow this upgrade.

If you can't find it, reach out to our Support team to request this.
View original