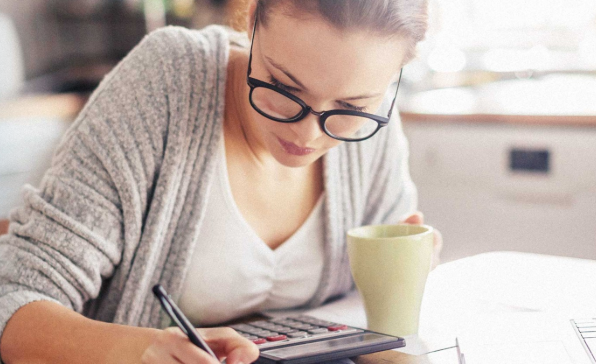 Please can someone tell me if I have interpreted the reward scheme correctly?
In year one OVO will pay 3% of the amount in credit up to a maximum of 3% of £1000. i.e. £30. Is this correct? (If it is it means OVO are paying a lot more interest than the high street banks)
Best answer by Anonymous 15 March 2018, 14:52
Updated on 09/11/20: The info here has been taken from this topic guide on the OVO Interest Reward:
How is the Interest Reward calculated?
The OVO interest reward is calculated the day before a Direct Debit is taken using the balance on that day.

This is the calculation of how the OVO Interest reward is worked out: 

"(days since Last Calculation / 365) * Balance Prior To Payment * interest Reward Percentage"

Example:

You have a balance of £100 when your previous Direct Debit was taken. Your last payment was taken two days ago and your level of OVO interest reward is 5%. 
= 2(days) /365 x £100 x 0.05 (interest percentage) = £0.027 (rounded up to £0.03)
 
Where can I see this OVO Interest reward payment?
The interest reward payments will show in the 'Charges' section of your online account, shown here:
Why can I see a low Interest Reward amount for the month after I went onto the new billing platform?

This is because in the first month of being on the new online account/billing platform, the OVO Interest reward is calculated from payment to payment and not for a calendar month, so you might have your first OVO interest reward payment calculated just a couple of days after being migrated. 
View original