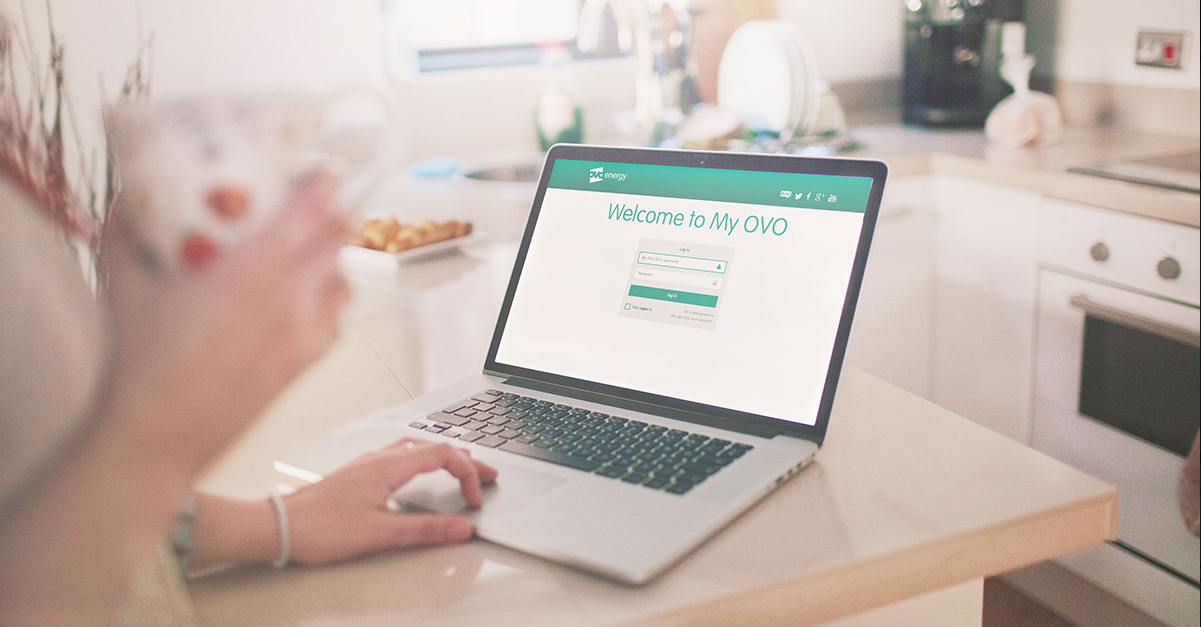 My electricity switched today, all has gone smoothly so thanks a lot for that guys.
I would not like to switch us to use economy 7 so how do I proceed with this?
We had a smart meter fitted last year (Secure Liberty 100) so hopefully thats capable of taking economy 7 without any problems and I am hoping OVO can read this one.
I have a Nissan Leaf coming sometime late May so we will switch to the EV account nearer that time.
Kind Regards
Paul
Best answer by Transparent 23 March 2018, 10:45
Hi
@paulashby
,
See the reply from
@Nancy_OVO
on
this thread
a month ago.
If you want further help about adding the consumer unit/trips for the E7 and thence to the Charger Unit for your Leaf, then I suggest you post the questions in the
EV section
of the Forum where there will be more chance of other EV owners picking it up.
View original