My existing plan still has a year to run, but my annual statement advises that I could save around £300 by changing plans. I cannot find how to do this on the website. Do I have to call someone?
Best answer by Nancy_OVO 2 March 2020, 13:42
If you're in a fixed tariff, and you still have another year left on your current contract then you won't be able to renew yet without inuring early termination fees.
You can check the dates and the contract details (such as exit fees and when they expire) on your online account. Here's the section to check: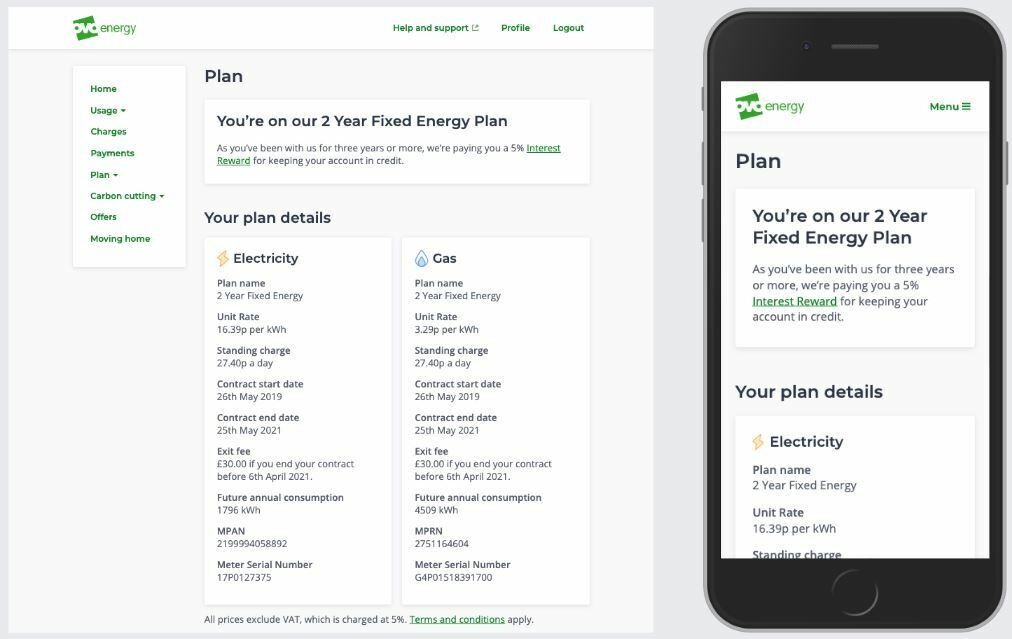 The section of your statement that you're looking at on the first page, titled "Could you pay less?" is a section that we're obligated to include on all members' statements, regardless of whether they're in a fixed plan or not. See this blog post for more info. 
We're obligated to make all members aware of our cheapest plan, so that they're aware if they could make a saving or not. However, if you've already fixed into a plan, then you wouldn't be able to change without incurring exit fees, until your renewal period.
View original