In an attempt to minimise confusion, you'll see a few screens with a bit more info. It's just letting you know what to expect when you log in for the first time.
*SPOILER ALERT* - Here's what you'll see when logging in for the first time.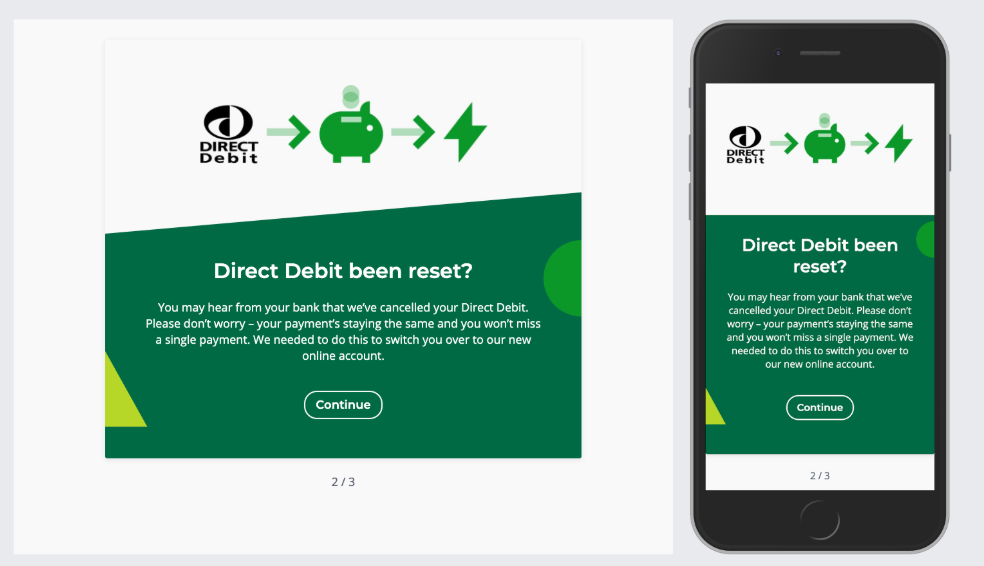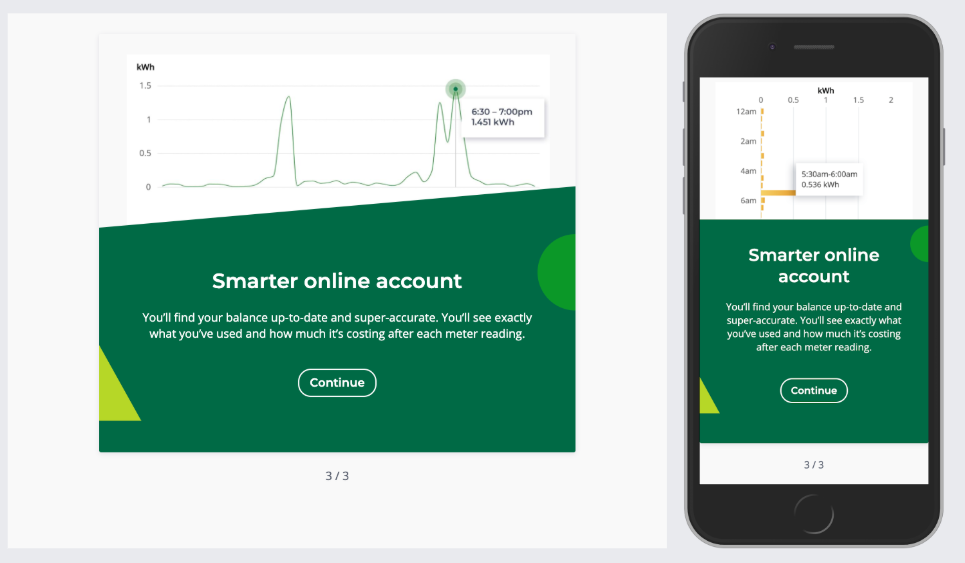 Please be aware that the mobile phone images shown above are what you'd see when using your online account via your device's internet browser.