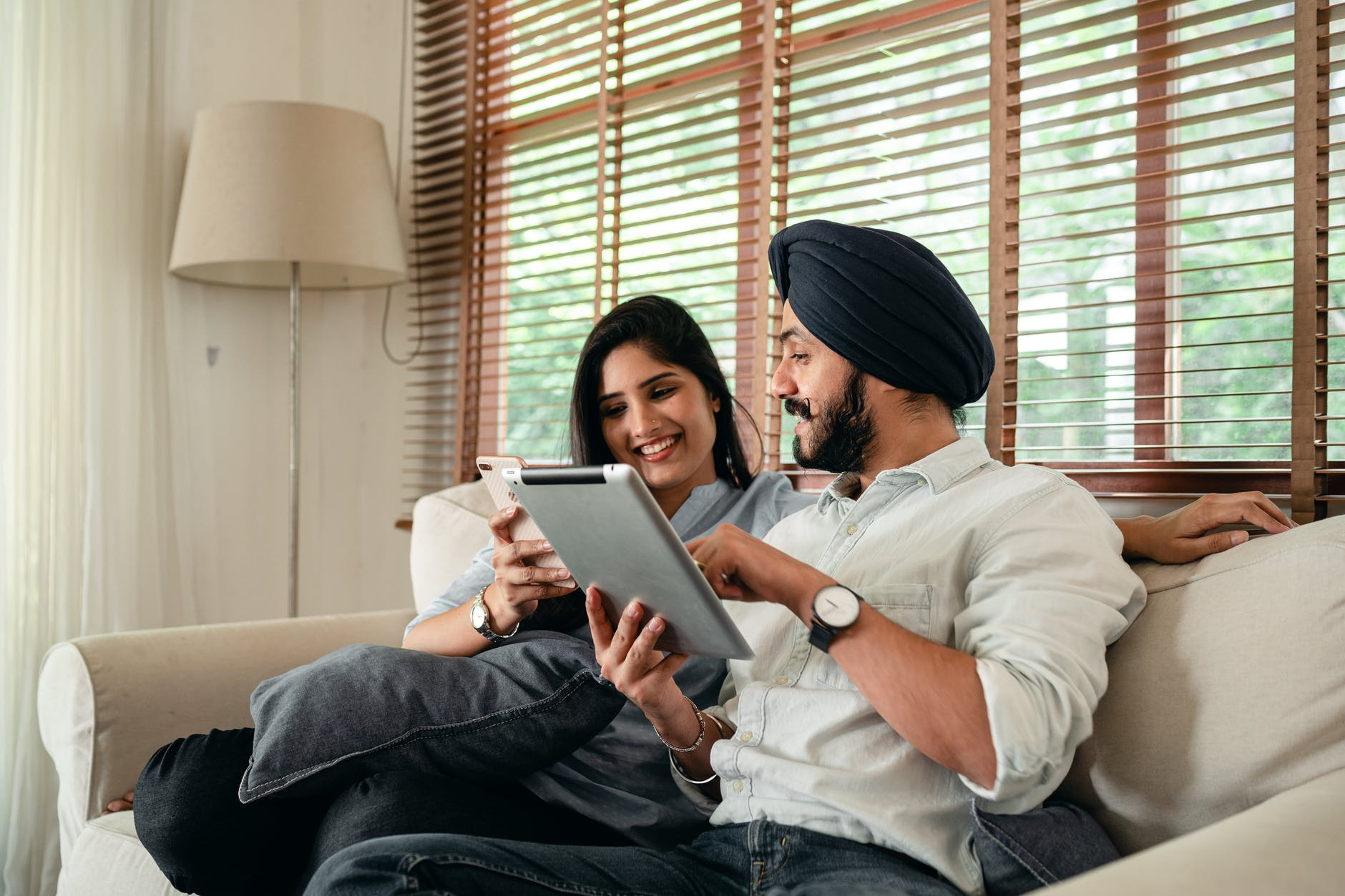 How do I add someone to my account so that they can speak to OVO too?
Best answer by Tim_OVO 31 May 2017, 13:19

To add a non financially liable person to the account, just message us on webchat (via the Help Centre) and provide the details of the person you want added.
To add a financially liable contact, you would need to call the team with the person you'd like to be financially liable present so you can both verbally agree to this: 0330 303 5063. We're open Monday - Friday 8am-6pm. 
There's a page with more info on this and other actions you can take on your online account here

Thanks,
Tim
View original