Any chance of having a link from 'my OVO' app to the forum. Make it easier to log in.
Best answer by Nancy_OVO 31 May 2019, 17:28
Hi
@falklandkid
,
Just to clarify - there's a link on the app that will take you to the Forum, but it's not integrated. It'll open your web browser for you and you'd need to log in each time. You can find it as displayed in the screenshot below.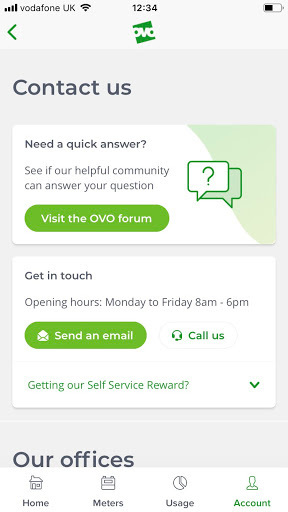 Cheers!
View original