OVO are seriously messing with my head & causing me so much stress.
I am continually locked out of the app. I've no email address registered due to OVO abusing it. Been told to log in using MyOVO ID instead to avoid busy times, to not stay logged in as the system can't handle it. But it still happens. Even with an email address registered I was locked out of it.
I tried to discuss this today after being told the reason I'm locked out is due to the email address by the social media team, contradicting numerous people I've spoken to.For several months OVO haven't said this is the reason. Neither has your technical team. So to revert back to this excuse wasn't helpful.
The guy I spoke to today & I reluctantly agreed to a complaint (as I have had them forced on me by the social media team)totally confused me with saying he'd add my email address,then remove it,send me a password reset link which might take 24 hours (when a password reset link expires in 30 mins) when my password is correct.
I didn't understand what he was doing. Got totally overwhelmed & hung up.
OVO don't seem to understand why someone wants to access the app inbetween statements.
I don't have the time, energy or ability to phone x amount of companies to find an alternate supplier, my health is poor, I'm disabled & found it stressful enough the last time.
I want a company I never need to talk to who have a reliable app ,are consistent, honest & transparent. Who don't blame me for something that is outwith my control.
This is what's showing. It's not saying email address/ID/password is wrong.

Sorry i can't work out how remove one of these attachments with MyOVO ID in it.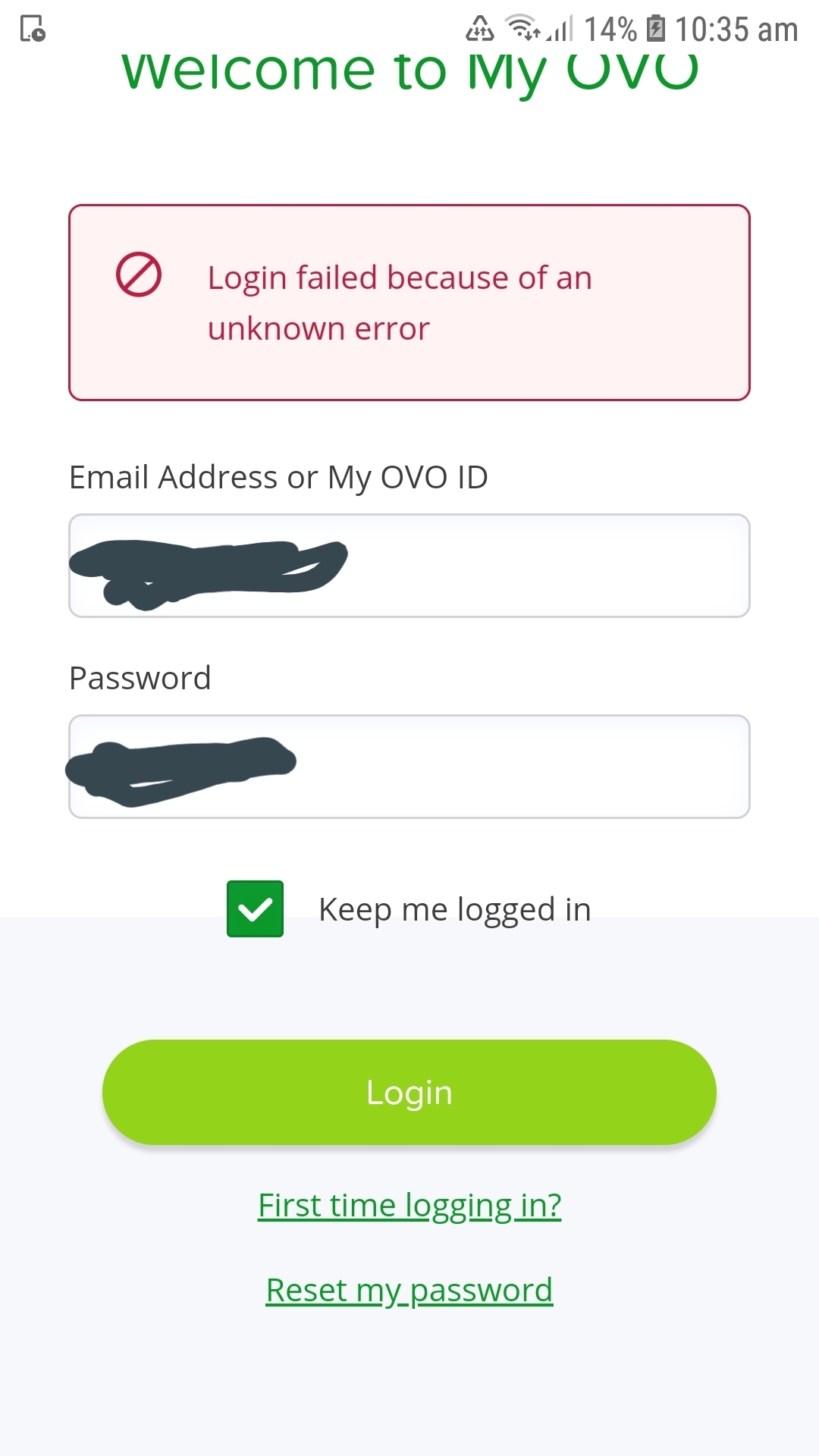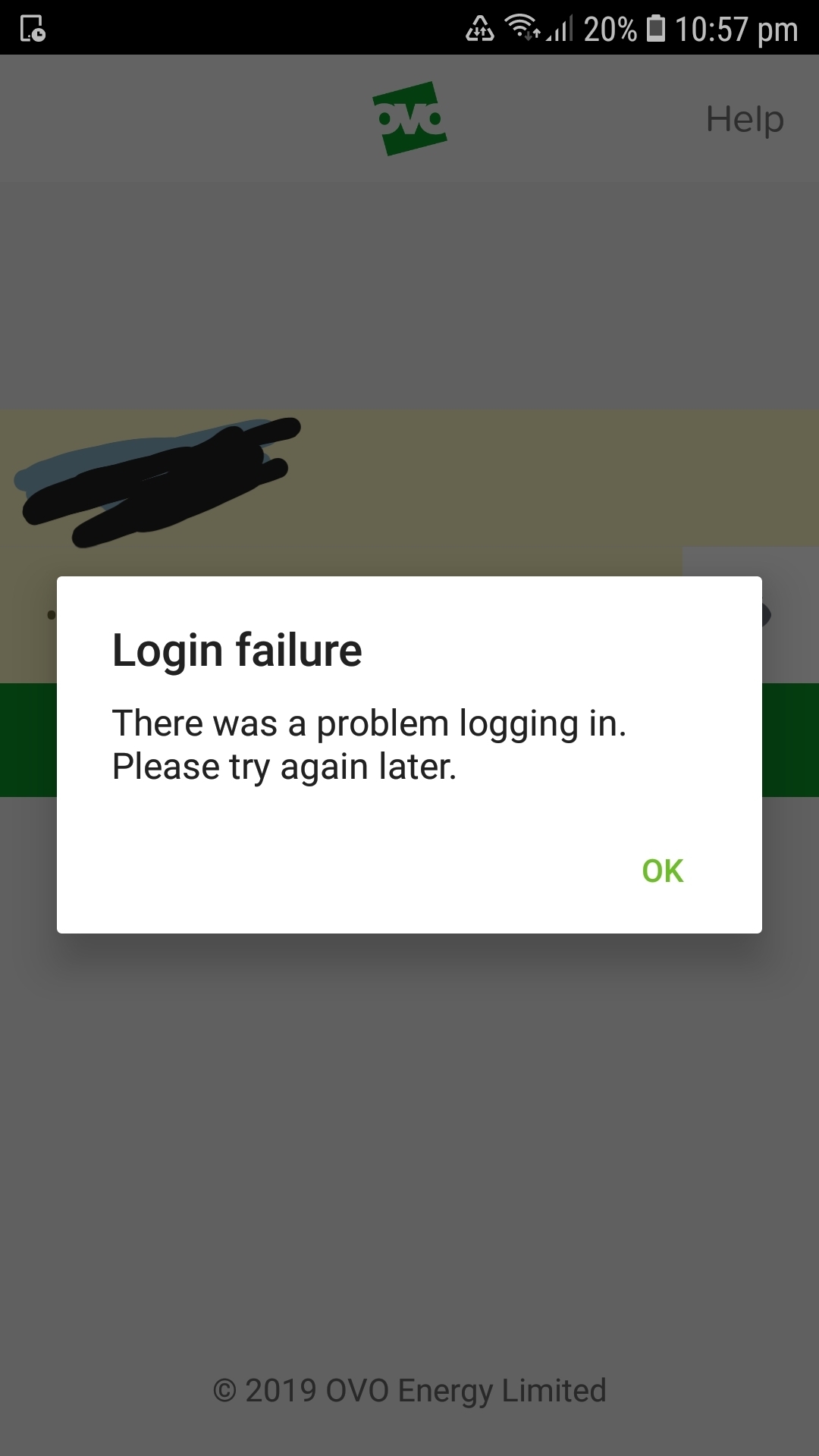 Best answer by Nancy_OVO 12 March 2019, 17:11
Hi @dylanmagic,

If this issue has been escalated to the Complaints team, they'll be looking into it now and will be in touch with you to reach a resolution.

Thanks,
Nancy
View original