I've noticed that on the homepage of My OVO, the icons showing usage compared to last month are inaccurate. Mine look like this: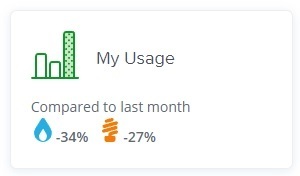 I did use less gas in June compared to May, but I used more electricity. It is not showing the comparison for the month before either (so it's not a case of it not having caught up). The percentages are just twaddle as far as I can see.
It's been like this now for many months. Do other people find that theirs are accurate?
Best answer by stateofit 4 July 2017, 11:17
My usage graph was similarly rubbish... I think it's trying to pull Monthly usage data from your statements, which Aren't necessarily Calendar Monthly, and also may include estimates, not certain, just feels like that...
What I Do know is that once I got smart meters that thing was transformed into something so detailed and accurate it's almost fascinating...
I can even look at a particular day and see how much energy I was using all throughout the day. I can see the 7am kettle spike, and the slightly bigger spike at 7,30 when the shower goes on... If something uses more then I thought I can See it...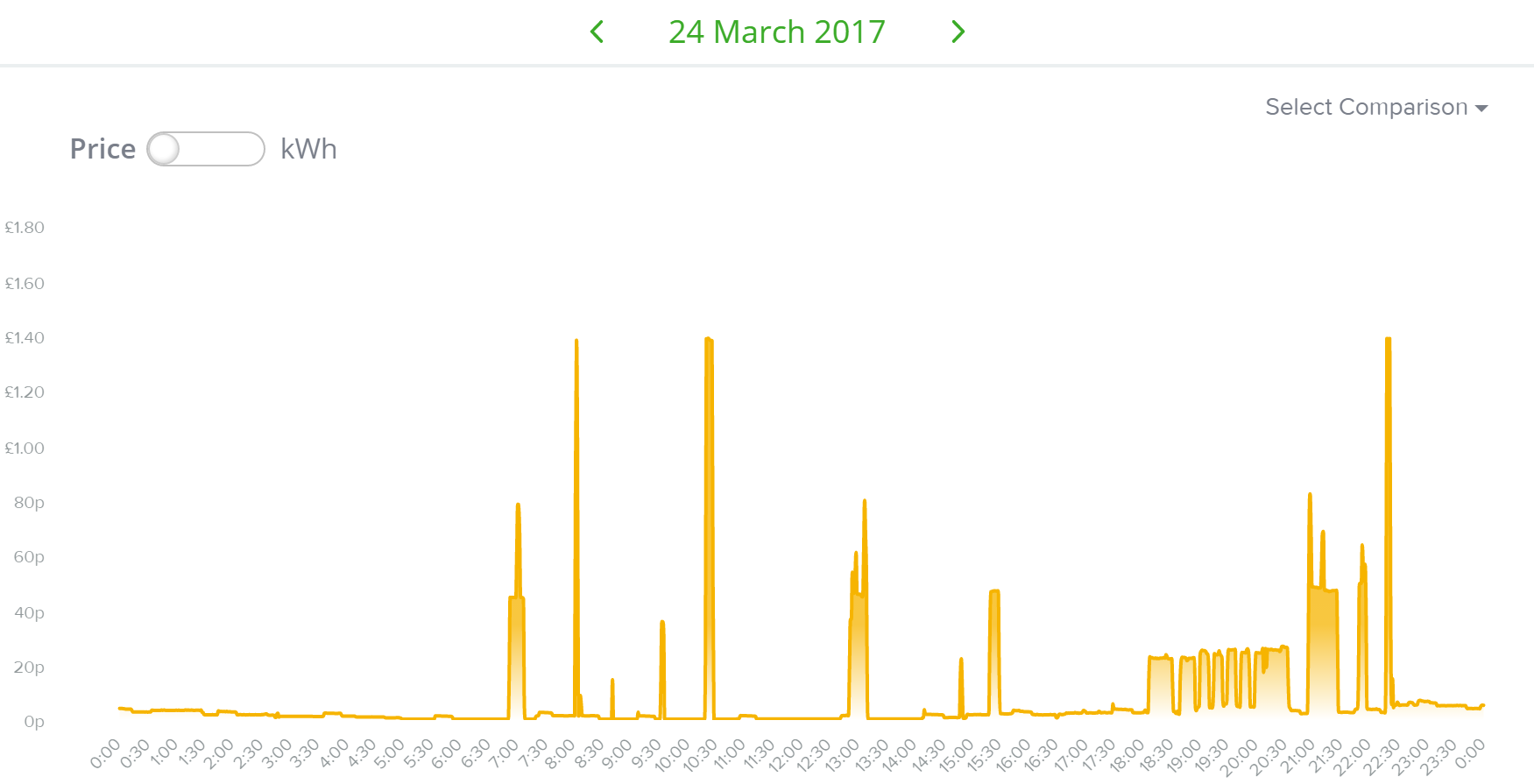 View original