Hi. I've been an Ovo customer since March and have never had any problems logging in to my account or using the app. Last week my account got upgraded to the new billing system. Since then I've been unable to sign in to my account. I always logged in using my Ovo user I'd but now I get a message telling me to please login with my email address. When I login to the app with my email address I get the following screen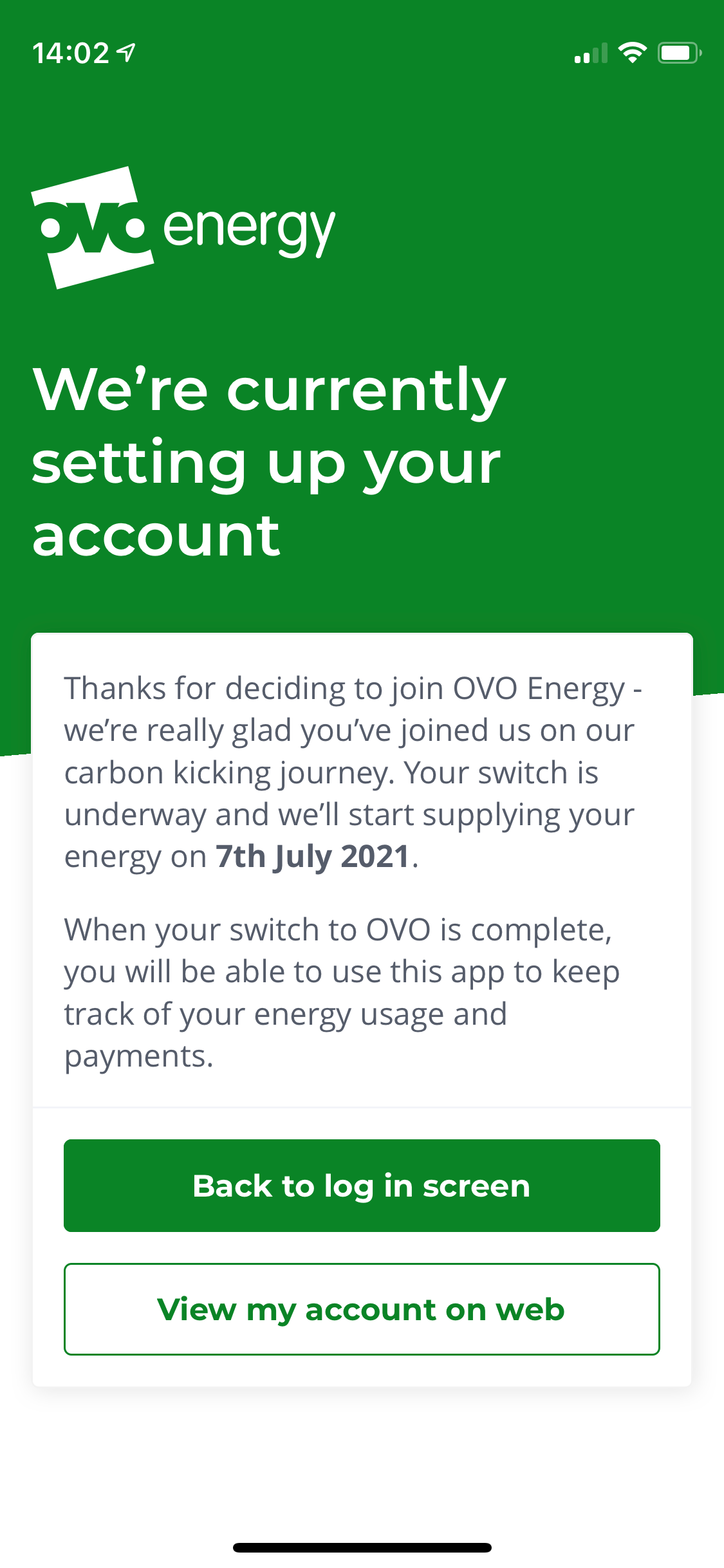 And when I login on my web browser I get this screen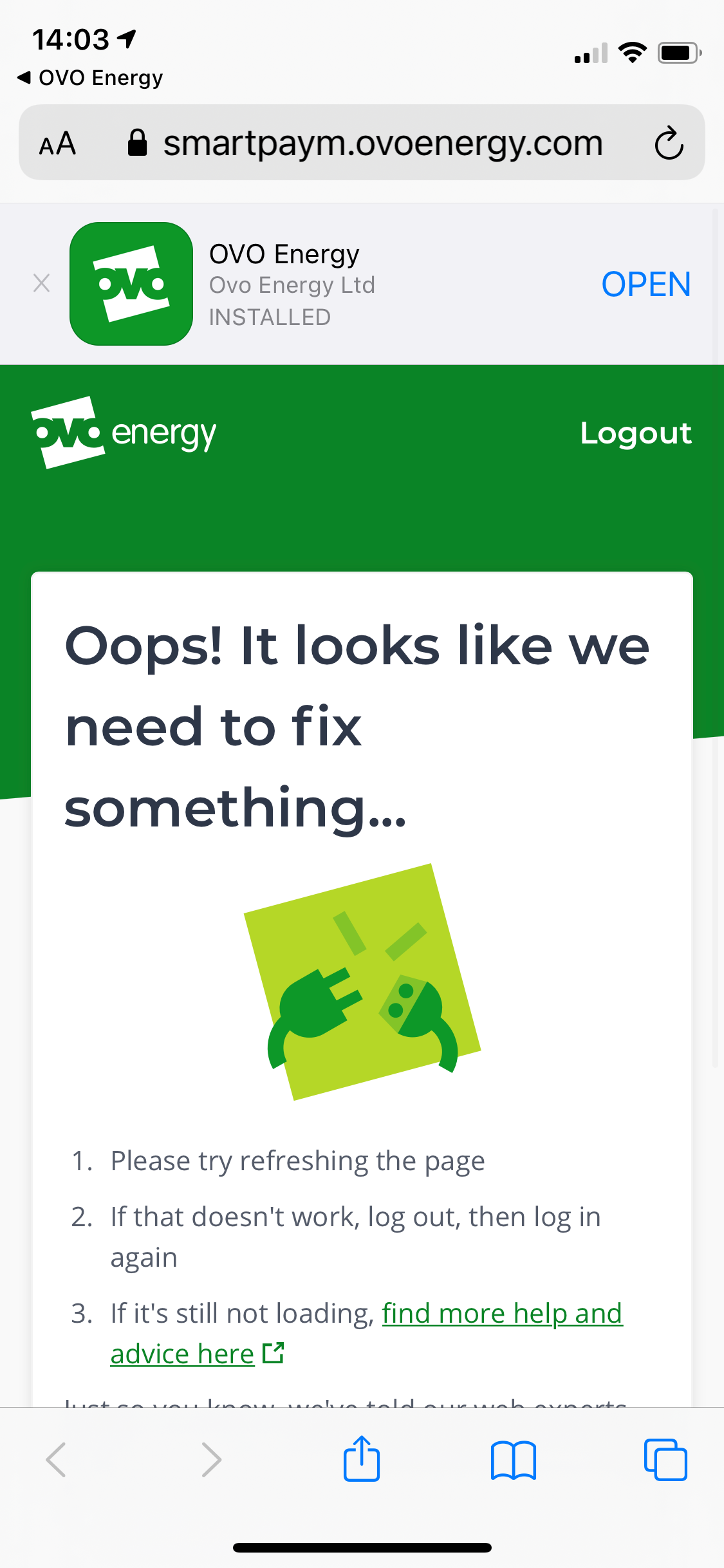 I've been phoning and emailing support for over a week now but not getting anywhere. Just get told to clear cache and rest my password.Today when I phoned I got told it's affecting a lot of users and it could take up to a month to sort out. Just wondering if anyone could help or give some advice as I can't even see my statement now. Thanks in advance
Best answer by Jess_OVO 19 July 2021, 11:15
Sorry to hear we're still having trouble getting you logged in, @Ajk.
Got a phone call from customer services today who removed my email from the system and re-added it just in case it was  still connected to my  old account. Reset my password again but still the same problem.
Didn't realise you had an old account which used the same email address - this can sometimes cause some technical hiccups. I appreciate the tech team are looking in to things for you, but another possible workaround could be using a different email address that won't be linked to your old account. Do you have another email address that could be registered? If so it's worth contacting the Support Team to let them know as this can often get things fixed.
As always, keep us updated - we're hoping this gets sorted ASAP for you. 
View original