Updated on 05/01/2021 by Tim_OVO: parts of this post have been moderated. 
Did you send me an email this afternoon?
Here's the email: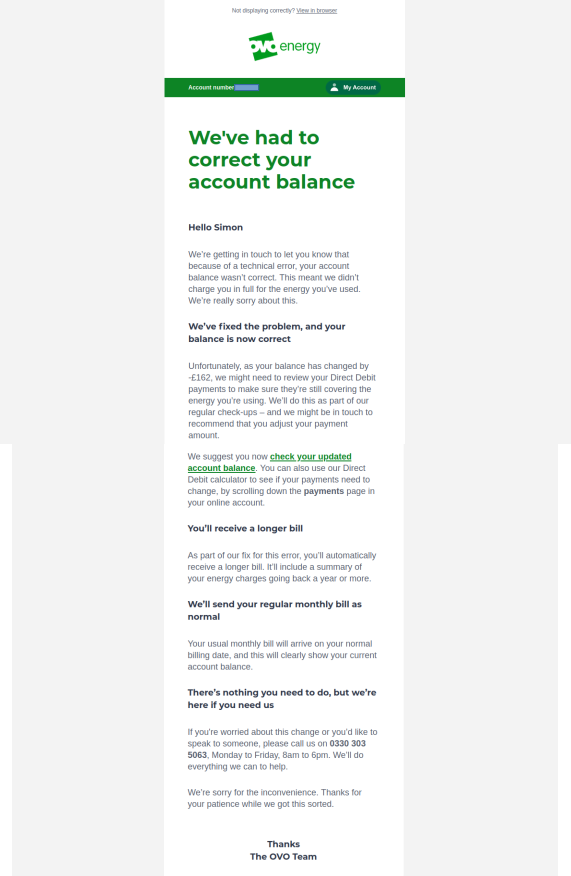 The claim that Ovo might discover a "technical error" in my account, 3 weeks after my switch to another supplier was completed, but before refunding me the final credit balance is ludicrous. Ovo have already sent the final statement, and I'm sure the standard promise to refund the credit balance within 10 working days will be adhered to.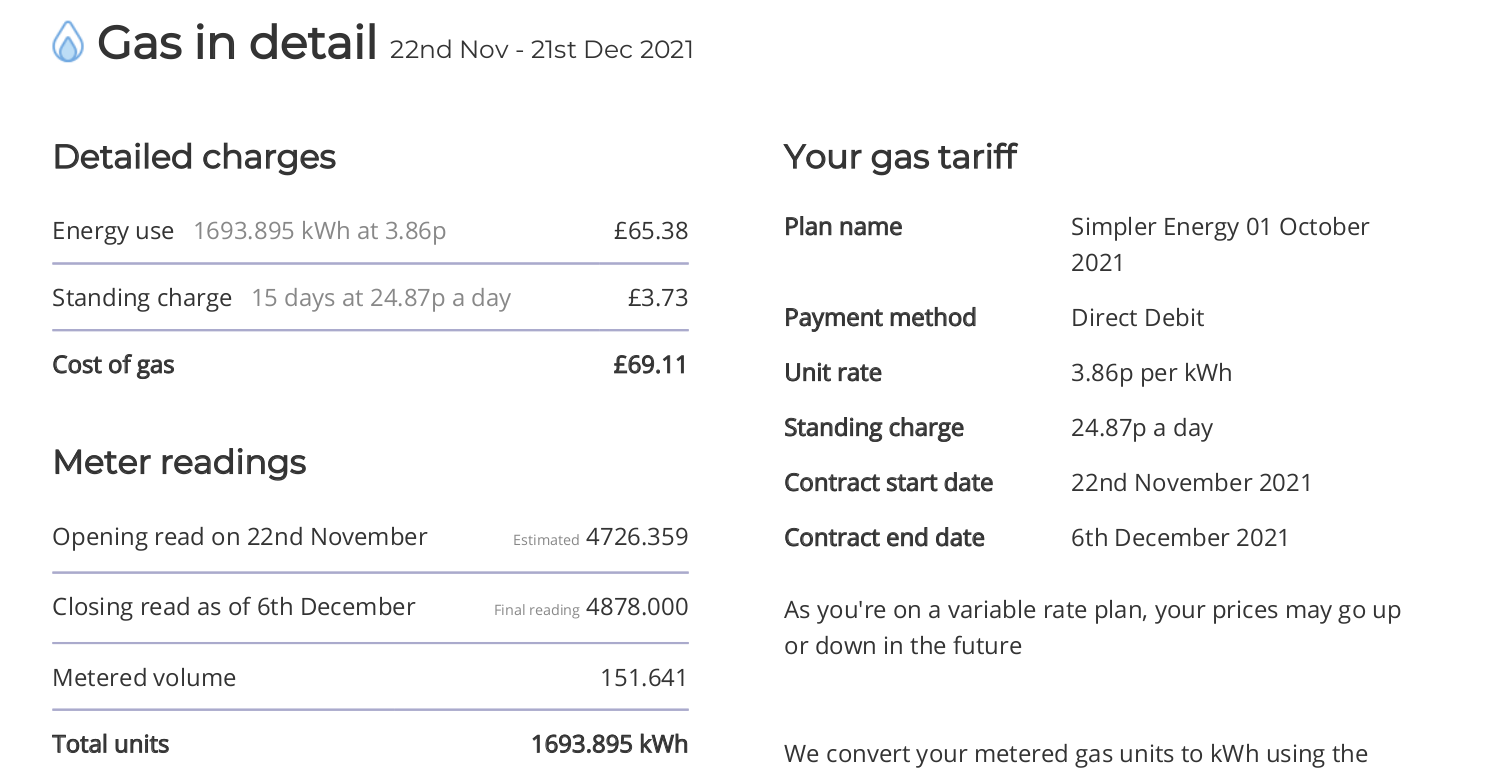 Apologies for the tone of this post, but I passed the point of no return a long time ago.