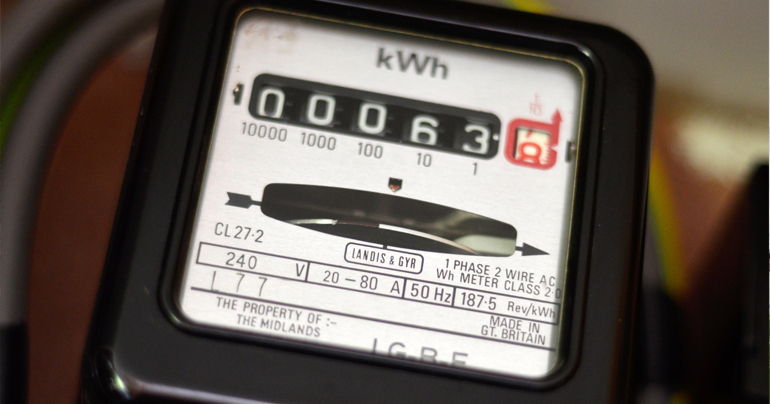 So I've had the email to say my current 'energy' meter's certification is soon to expire.
No problems there, but which one? Gas or electricity?
Now we have a second question, last time I agreed to have a Smart Meter installed the (Lowri Beck) installer arrived said sorry you need an isolation switch fitted first then left and even after contacting OVO about this nothing happened, so am I going to have the same scenario again (resulting in a wasted day off work) ???
Now I know the contractors cannot normally fit an isolator, some can, so is this going to be properly scheduled to be done the same day or the same mix up with no result and again me being left wondering why?
Over to you OVO.
Best answer by Transparent 12 August 2018, 11:46
Hi @RickieF.

You'll need to message OVO direct on webchat via the Help Centre to ask which meter they're referring to. There's another topic about this here.

Secondly, since OVO are shortly going to be offering the new SMETS2 smart meters, you might want to request that one of these is fitted. It depends where you are in the country, which I can't tell until you fill out your Forum Profile (please!).

Thirdly, is this a gas or electricity "isolator" which is absent? As you call it a switch, I assume it's electricity - correct?

It's unusual to have a consumer unit without a Switch-disconnector, and there may not be space to fit one. But one option (which I have) is a Disconnector in a separate housing just before the tails enter the consumer unit.

This arrangement allowed an electrician and I to continue working on running new circuits from the consumer unit in several sessions over the next few months without needing to summon Western Power back to the property to re-seal the main fuse (the usual way to safely work within a consumer unit).
View original