Updated on 27/01/22 by Jess_OVO
Has it come round to renewal time again already?
Not sure of the process, or if you're even in your renewal period yet? This is the place to find those answers!
Renewal window
Your renewal options will appear when you hit your 'renewal window', which opens 49 days before the end of your existing plan.

When you log in to your online account or OVO app (download for Android or iOS) in this renewal window, you'll see this: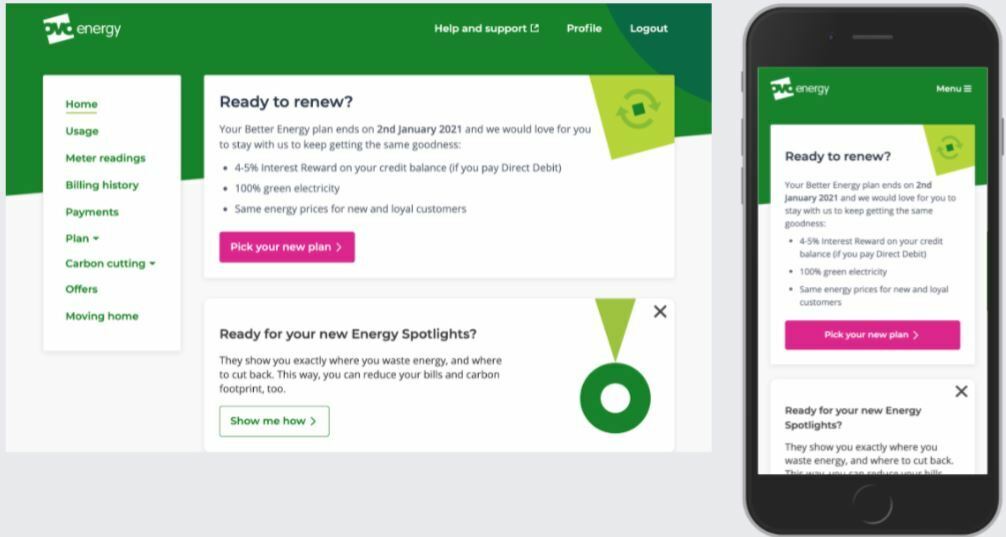 Renewing online
Select the 'Choose my energy plan' option, and view the plan available here:
The new plan will kick in the day after your current contract finishes! 
We want you to share your renewal experiences with us -  Just renewed online for the first time, or still got renewal queries?
Comment below and we'll help get things sorted for your new plan!