Advanced Warning: This is an incredibly dull topic…..
So this evening I tried to log into my OVO iOS app to see if I could help another member solve a problem… I wasn't sure if it would work, as I am not currently on supply with OVO.
It seems to have got itself into a funny state after my failed switch and apparently I am coming on supply today! Yay! (I am not…..)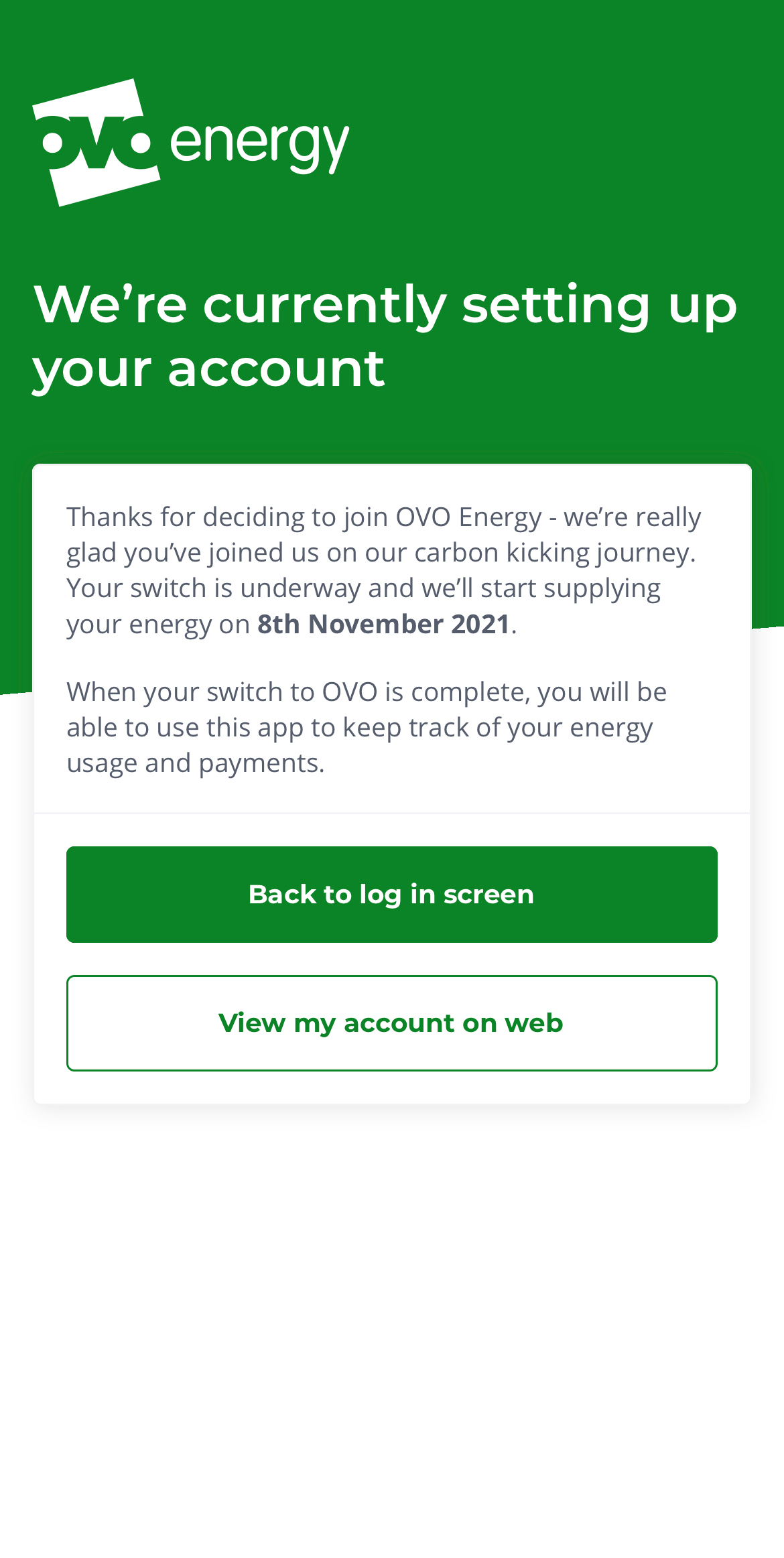 The website version seems to been more in sync with reality:

Stay tuned for tomorrow's thrilling instalment where I check to see if the iOS app says I will be on supply on the 9th…..
Joking aside this is probably a bug for the app team, but lower priority of a corner case, i.e. former customer with failed switch.