Updated on 12/04/22 by Jess_OVO
Off to pastures new? We're sorry to see you go, but are here to make the move away as smooth as possible.
It can take up to 4 weeks, from the point you request the switch until the date your supply actually leaves us. So you can check the status of your switch by logging in to your online account or OVO app (download for Android or iOS).
When we hear you've requested to switch, we'll send you an email confirming we've heard the news. We'll also update the Homepage of your online account.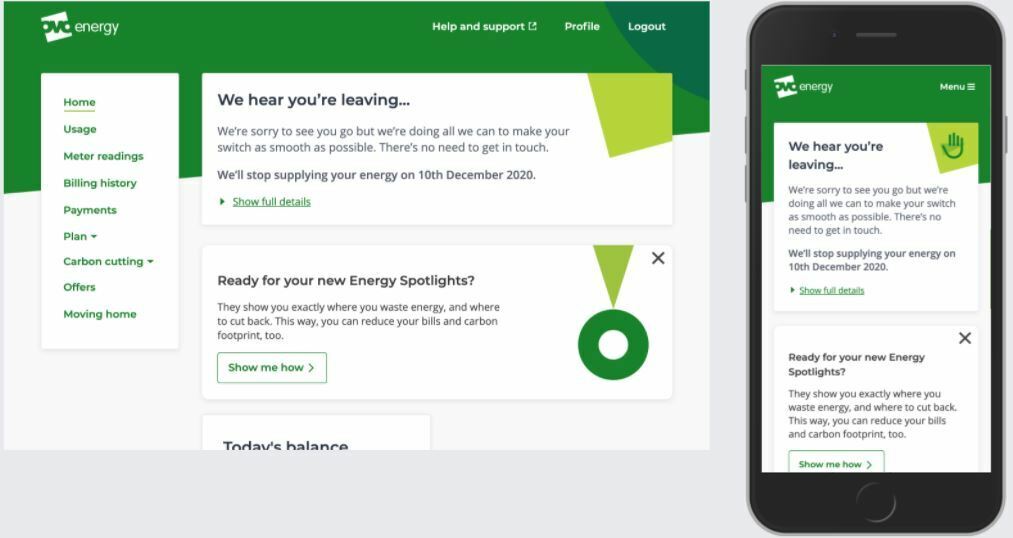 This will remind you of the date your switch will take place. See this message but don't want to leave? Reach out to our Support Team who can help put the switch on hold.
Once your switch is complete we'll update the message to let you know.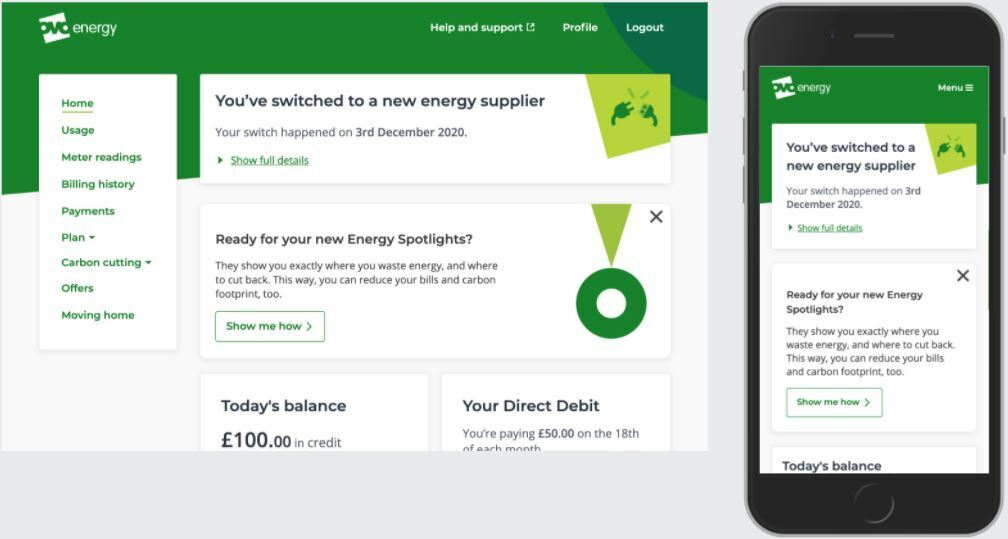 Been 6 weeks since your switching date? You'll now be able to check the final statement by clicking on the 'Billing history' menu option. Got some credit remaining once the final statement has been issued? We'll let you know the final balance figure and when to expect your final refund.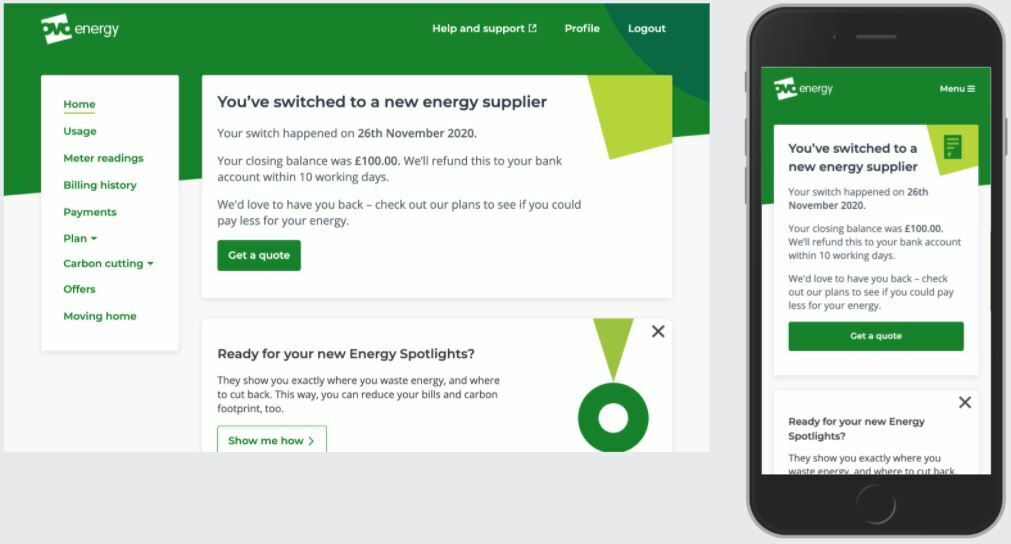 Missing us already? You can click 'Get a quote' to see our current plans and decide whether to switch back.
Please be aware that the mobile phone images shown above are what you'd see when using your online account via your device's internet browser however similar messages will appear on the OVO app.