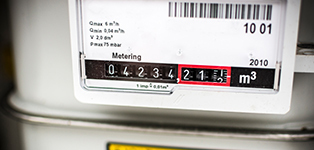 Why is my meter beeping? It's driving my dog mad and she won't come into the house.

 
Best answer by Amandaagar 18 June 2018, 16:35
Updated on 06/05/21 by Jess_OVO:

As mentioned below, a beeping gas meter indicates that the battery is low and the meter will need to be replaced. If you're  worried about a beep on your gas meter, reach out to our Support team to confirm this and book in a free meter exchange. This issue can affect smart meters and traditional meters. 

If your smart gas meter is making a strange sound that isn't beeping, see this topic for what it is and what to do. 

We've made a full guide on meter faults here
I phoned OVO today and they said it was the battery going (normally last 20 years but some don't).
View original