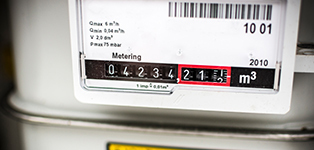 Why is my meter beeping? It's driving my dog mad and she won't come into the house.

 
Best answer by Amandaagar 18 June 2018, 16:35
Updated on 15/10/20: As mentioned below, a beeping gas meter indicates low battery. This meter will need to be replaced. If your gas meter is making an electronic beeping sound, reach out to our Support team to confirm this and book in a free meter exchange.  We're on Facebook, Twitter and our Help Centre has online chat. There's another topic about a non smart, traditional gas meter beeping here.

If your smart gas meter is making a strange sound that isn't beeping, see this topic for what it is and what to do. 

We've made a full guide on meter faults here
I phoned OVO today and they said it was the battery going (normally last 20 years but some don't).
View original