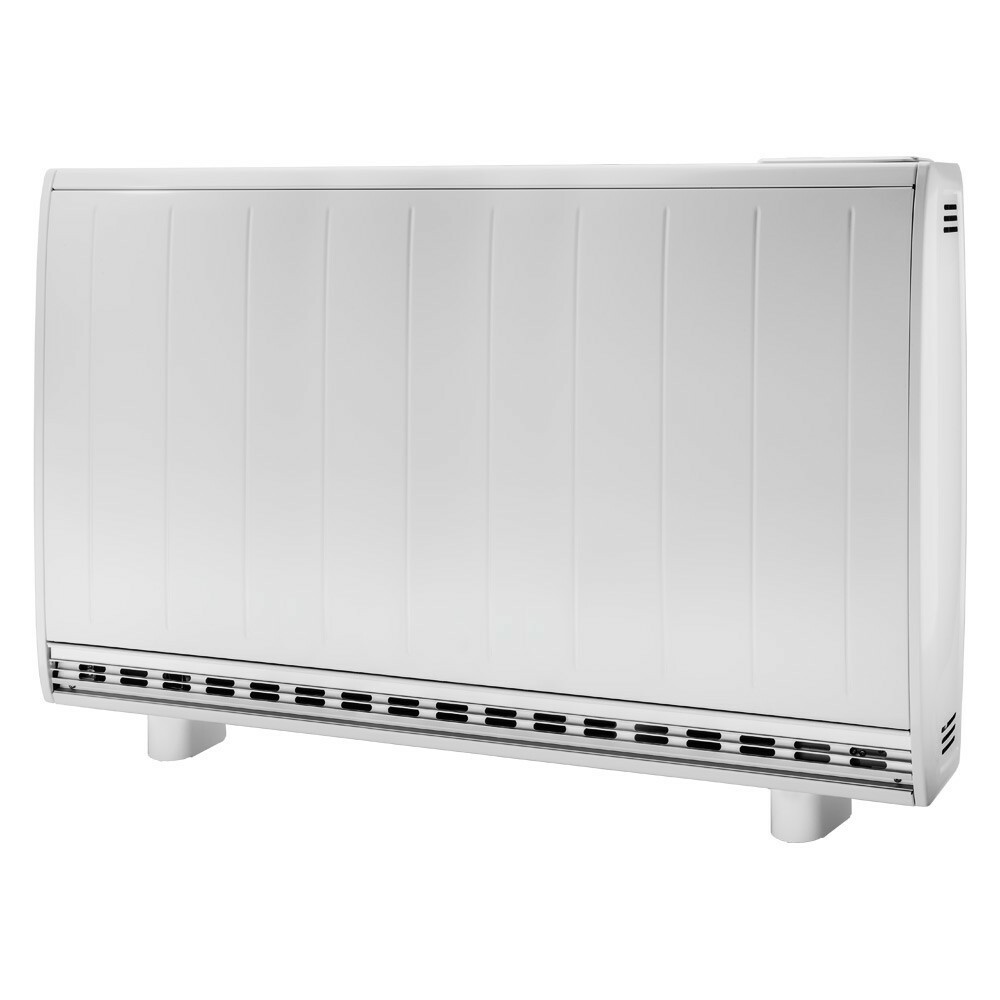 If you're an electric only customer, you might well use storage heaters to keep your house warm. Doing this with (at least a high % of) renewable electricity is key to OVO's vision of a decarbonised future. So even if you have gas heating, we want to get you to start thinking about storage heaters as part of tomorrow's home!
If you have storage heaters already, what do you think of them? Have a think about when your storage heaters were fitted - find out how old the thing really is, and how well it works… It might be costing you more due to inefficiencies! If it's a bit old, are you happy with how the thing looks? Does it make decorating around a 'challenge'?
What about when you turn the heating on - does the heater allow you to avoid using it when it's peak time usage? Would you rather go cold to avoid this higher price?
We'd love to get a better understanding of this heating system, and I'm sure anyone moving into a house with them fitted would like to hear some first hand experience - leave a comment below to share!