Our gas meter box has flooded. I have removed as much water as I can but the condensation covering the dial make it impossible to read.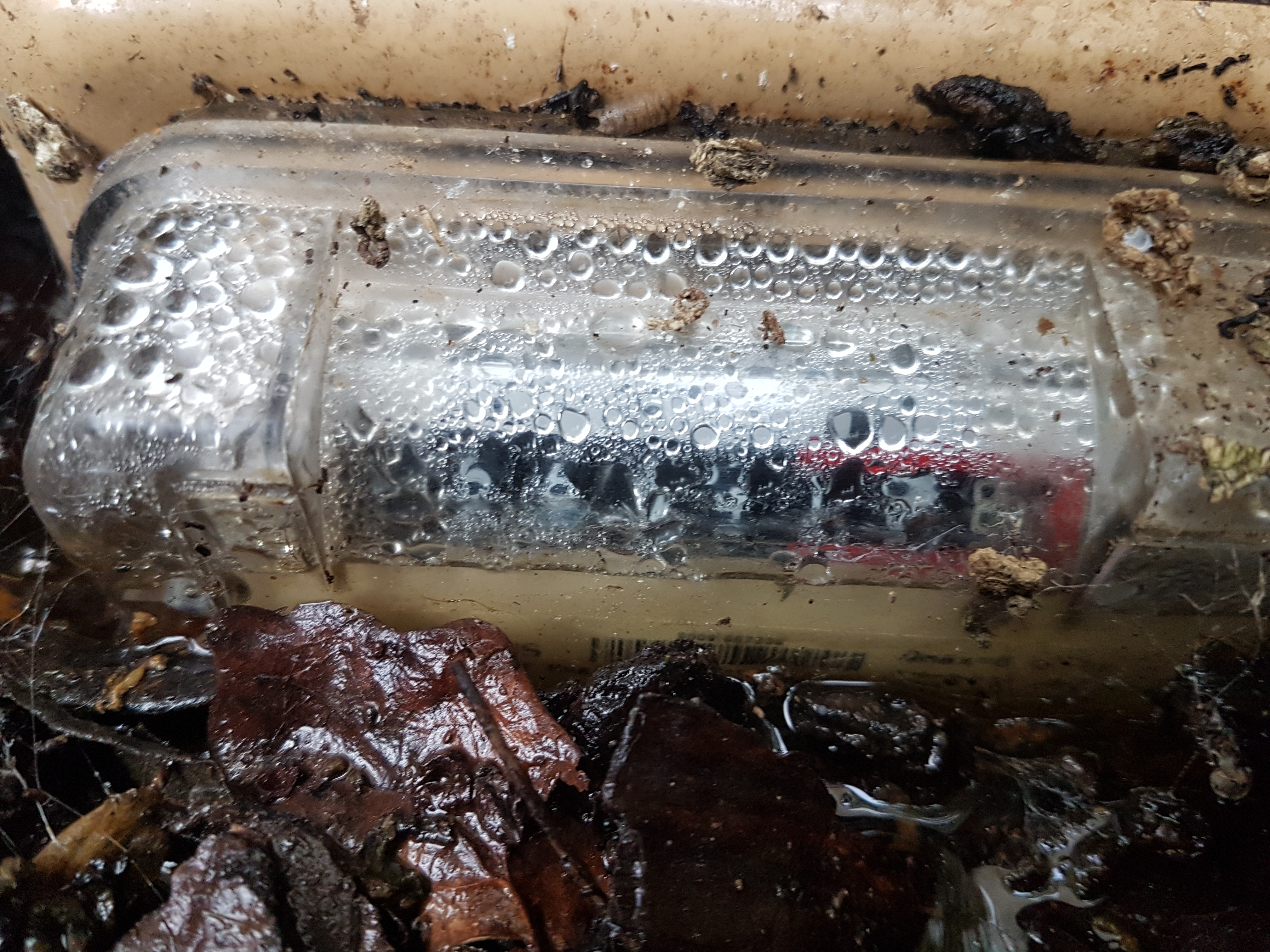 Best answer by SR3 7 January 2020, 09:09
@LAM I'd contact OVO as they should be able to replace the meter. As it looks like you have a traditional meter you might have to have a smart meter installed. Happy days.
It might be worth checking how your box became flooded and repair any damage before booking. 
View original