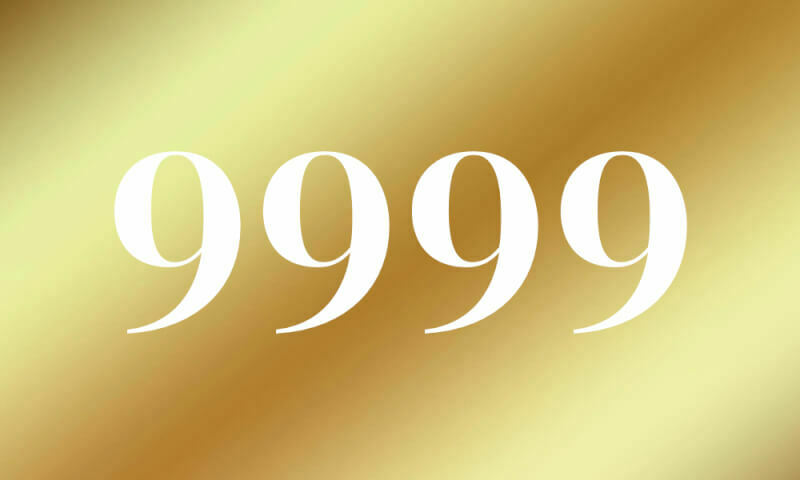 My last meter reading for gas was 9000ish and when I have gone to submit a current one it now reads "0672". I presume this means it is actually "10672" but there are only 4 boxes for me to submit my reading into and I can't send a reading which is lower than my previous. Not sure what to do.
Best answer by Ed_OVO 9 May 2019, 13:27
Hi @mjane13,

I'm sorry for the late reply, I hope you've already got this sorted.

There's two different types of gas meter, ones that measure your usage in cubic feet, and ones that measure your usage in cubic meters. You have one that measures in cubic feet, as you only have 4 digits to your reading.

After it goes to 9999, it'll roll back over to 0000, but don't worry, our system will recognize this and your bills will continue to be consistent.

In this case, you'd just give us 0672, the system will do the rest!
Take a look at this topic too! 

Thanks,
Ed
View original