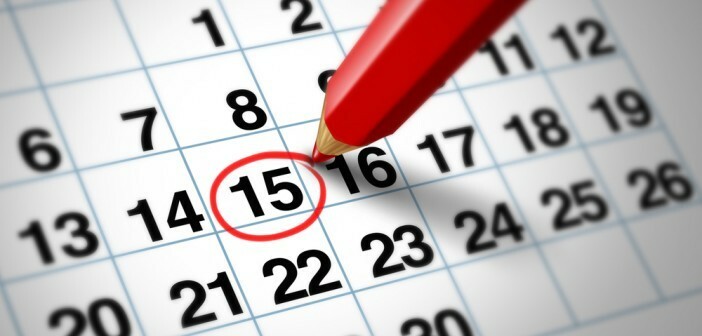 My statement date is 10th of the month. My usage payment dates are 12th of one month to 8th of the next. Exactly what date do I need to send readings to avoid yor estimated readings that make my bills go through the roof? I am normally requested by email on 5th of each month to send readings.
Best answer by Transparent 21 March 2018, 20:09
Hi
@NoiseMaker
, The answers to this question are well discussed on
this thread
.
Note in particular the clarifications from
@Tim_OVO
about the readings being used to better inform the estimates. Real readings are always useful even if you take them a couple of weeks out from the date used on your billing-cycle.
View original