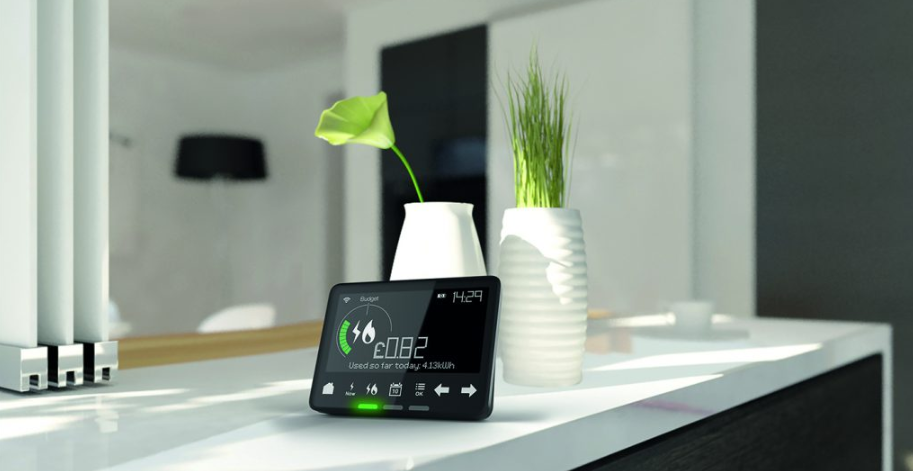 I have just had an email asking for meter readings but I've just had a smart meter installed, do I still need to give the meter reading or will it automatically send one in?
Best answer by Lucy_OVO 12 April 2018, 13:39
**UPDATED on 30/07/2019**
It sounds like your smart meter has recently been installed so it will take 4-6 weeks to get your new meter details uploaded onto our system and for us to start taking readings.
If your meter doesn't start sending us readings, then there might be a signal issue. We can always check this at a later date if you need us to.
Lucy
View original