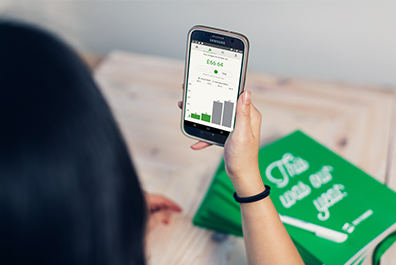 I had my smart meter fitted and everything has worked great so far. The only problem is that after about a month the electricity estimated bill reset to £0.00 to start calculating for a new month. So far though, the gas just keeps increasing. My bill online is all fine and my direct debit hasn't changed but it's frustrating to not be able to work out what my gas bill will be for the next month. Anyone got any ideas how to sort this out?
Thanks
Best answer by Tim_OVO 19 May 2017, 11:19
Updated 30/09/20: For info on this estimated bill figure and more, see our comprehensive guide on the Pipet IHD here
This default estimated bill screen on the In Home Display (IHD) doesn't link up with the bills on your online account. Think of it as a 'Total usage since last tariff change' figure. 
As you might have guess, the figures will reset after a tariff change, so when you renew, or with a price change if you're on the Simpler Energy plan. 
This display can't be reset manually.
View original