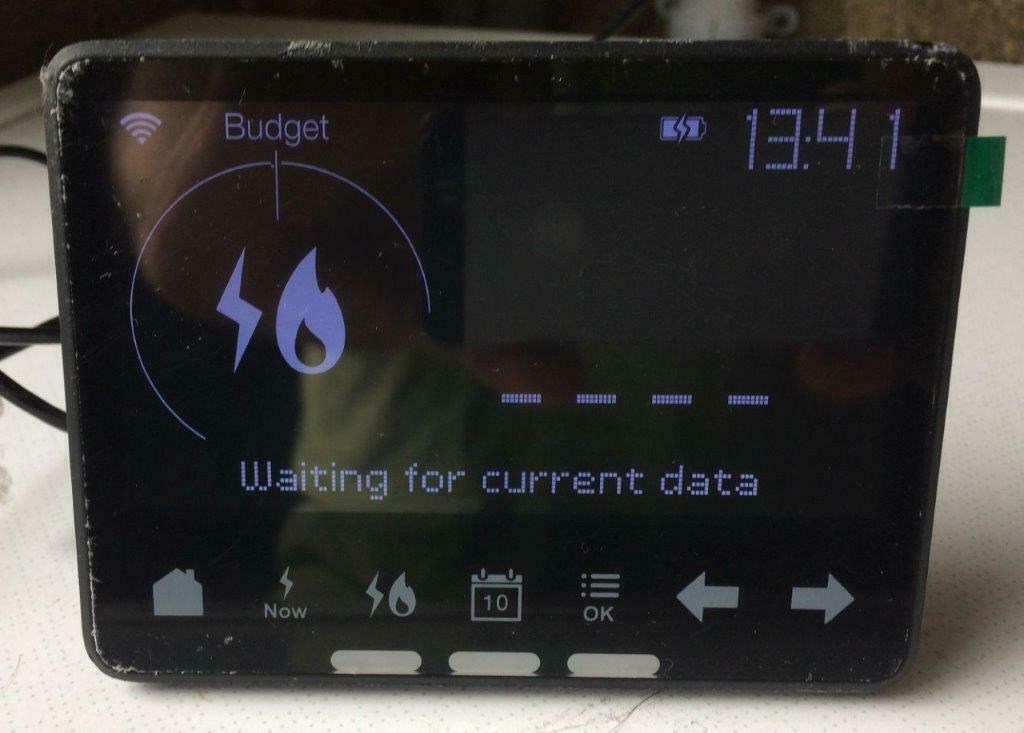 and I've tried everything and still won't work. It was fine 2 days ago and only installed a week ago
Best answer by Tim_OVO 15 June 2020, 16:57
Here's some causes of connectivity issues with your In Home Display (IHD) and smart meter:
Distance: make sure your In Home Display is near your electricity meter. If it's not connected or isn't showing usage data, move it closer!
Home Area Network (HAN): your smart meter(s) might not be on the HAN, preventing devices from connecting to it. 
Firmware: there might be a firmware issue with the IHD or smart meter, that's causing connectivity issues.   
For HAN or Firmware issues, please reach out to our Support teams for them to diagnose and fix. On Facebook, Twitter, or email: hello@ovoenergy.com
View original