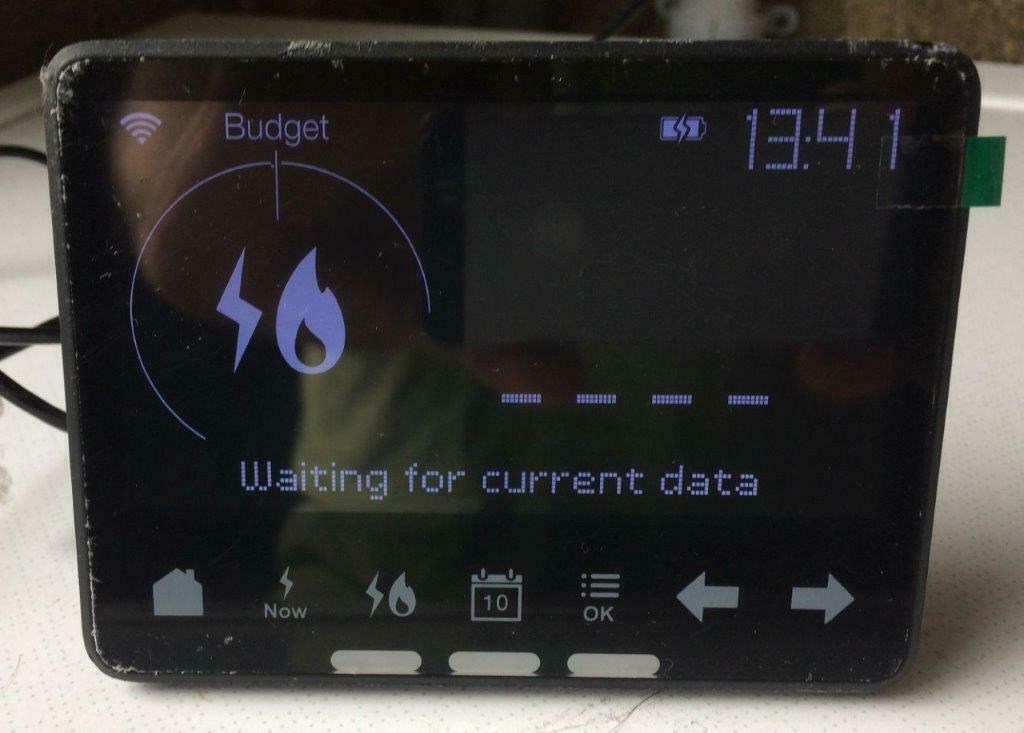 and I've tried everything and still won't work. It was fine 2 days ago and only installed a week ago
Best answer by Eva_OVO 29 August 2019, 16:04
@AndyTaylor, @Barnabee & @Actongrumpy, we had a similar topic on this so I moved your posts over here!
If you have SMETS2 meters, there's a known issue affecting them. A fix is being remotely rolled out now so the issue will be resolved soon.

We'd be happy to check this is the case, send us a message on Facebook or Twitter with your name, DoB and account number. If you don't use social media email the team on hello@ovoenergy.com.

If you've got SMETS1 meters this may indicate we're not communicating with them, please reach out to the team. 
Update on 13/2/2020: This fix is currently in the process of being rolled out. Unfortunately we don't have a time frame as to when all areas will be updated, but if your IHD hasn't been fixed yet, rest assured it will be shortly.
View original