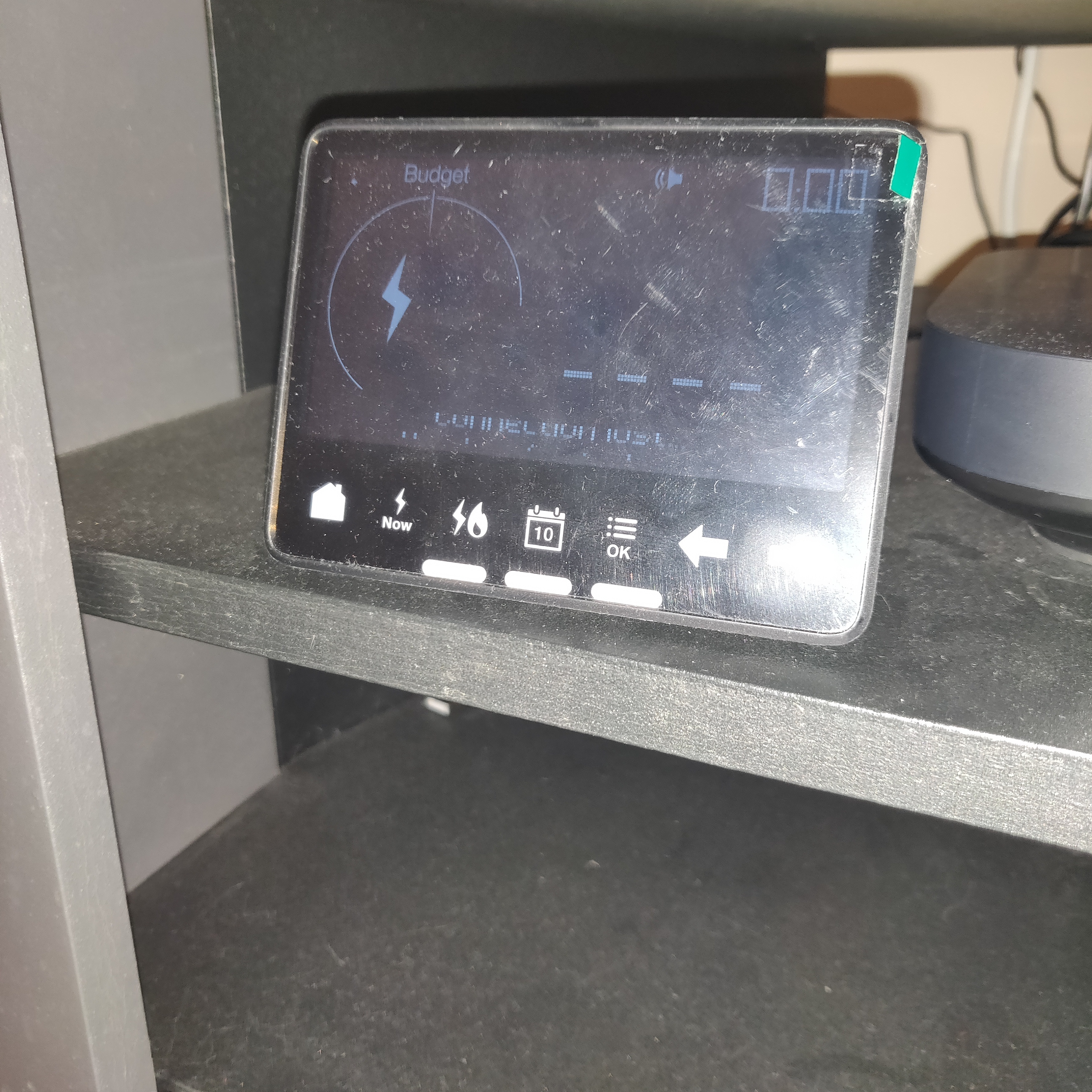 Why is my electricity Smart Meter showing Connection Lost and no data or time showing! What do I do?

UPDATE: Now working perfectly again!
Best answer by hopperson 12 March 2019, 23:16
 

Glad to hear this is all sorted, @hopperson! Did you have to do anything in particular to get it working?
I don't think so! It seemed to come back on of its own accord!
View original