I have tried several times to open a new account for a new flat I am moving into which is already supplied by OVO. Upon filling out the online form, I get to the page which asks for the meter reading - I put this in as directed, followed by clicking the button "confirm and switch" then after this, a green revolving circle icon appears, and nothing happens.
I have left the browser window open for over 10/15 minutes and nothing happens. I have tried different internet browsers and still have no luck. The photo attached shows the icon I am referring to.
has anyone else had this same problem?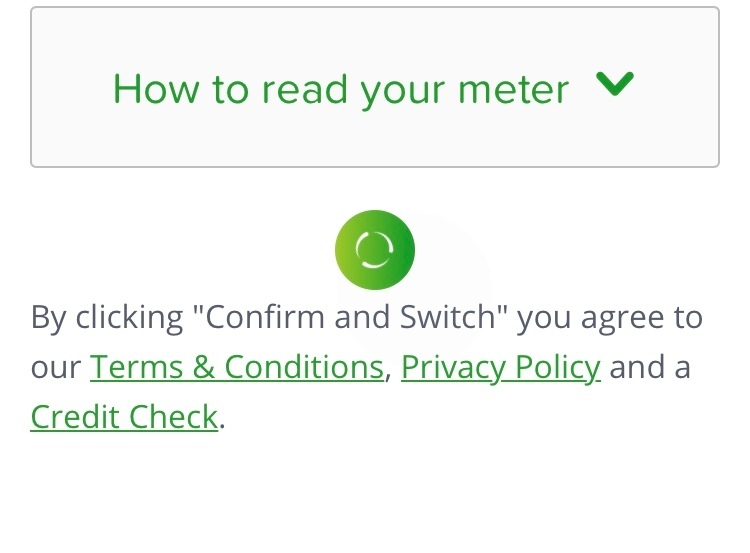 Best answer by Darran_OVO 20 August 2018, 11:02
Hey @mcinc93 welcome to the forum, although not quite the first experience we wanted you to have here!

Sorry to hear you are having issues, I have flagged to the Product team but wondered if you could send me a PM (click on my name and you will have an option to send message), to provide us with a bit more information so we can try and find out what's going wrong here?

If you could PM me with your full address including postcode that would be super helpful.

Darran
Community Manager
View original