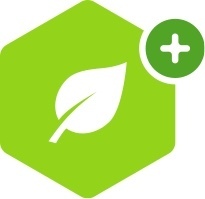 This is our first piece of research in the new Experience Lab!
We want to get your views and opinions on Green Energy and what it means to you. We have recruitment criteria for this, so we are looking for the following:
Recruitment criteria
:
We're looking for customers on the greener tariff (that's the tariff with 100% renewable electricity) or if you're a customer who has just added the green add-on to your tariff (to make it 100% renewable electricity)
To help us understand the way that green energy and environmental practices fit into your daily lives and mental models
What do we need from you?
:
We'll be posting a new discussion topic every day over a period of 10 days, and we'd appreciate you completing the full set of questions. You will need to make sure you log in and share your views.
To take part, for now all you need to do is comment below with your name and confirm that you meet the criteria above. We will then post the first question tomorrow to kick of the research.
We hope you enjoy being involved and look forward to hearing your views.
Thanks
Darran