Get your questions in!
I'm delighted to announce our upcoming 'Ask My Anything' event with Kaluza's Robin Abraham. RSVP to this event here:
Here's a little bit about Robin: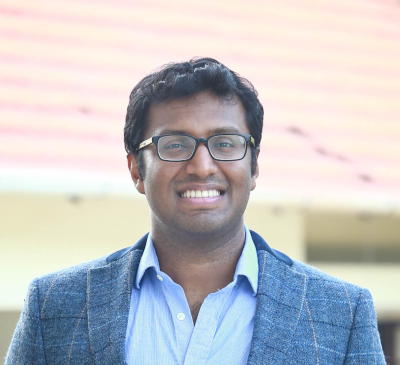 "Hi OVO Forum members,
I'm really looking forward to meeting you and taking your questions at the upcoming AMA event in December!
I lead product development for Kaluza's flexibility module, which provides the foundational technology to enable OVO's innovative propositions for electric vehicles and smart HVAC systems, like OVO Drive + Anytime.
Prior to Kaluza, I worked in a very different space - finance, primarily in algorithmic trading products in financial markets. Working alongside folks at Kaluza and OVO who are passionate about a net zero future, gave me the unique opportunity to use my knowledge and experience working in live markets to be at the frontlines of solving really exciting and challenging problems relating to managing demand in real-time on the grid.
I'd love to talk about the challenges in building technology for the nascent domestic flexibility industry, and our learnings about how we can remove barriers to customer adoption for such products.
Thanks,
Robin"
We're really excited to have Robin joining us for this one. If past AMA events are anything to go by, there'll be plenty of interesting Kaluza tech questions for Robin. Please submit these questions in the comments section below, and we can use these as a template to structure the event. 
See you all there at 16:30 on December the 7th!