Update 04/06/2020
Smart Chargers stop being offered on the 24th of March 2020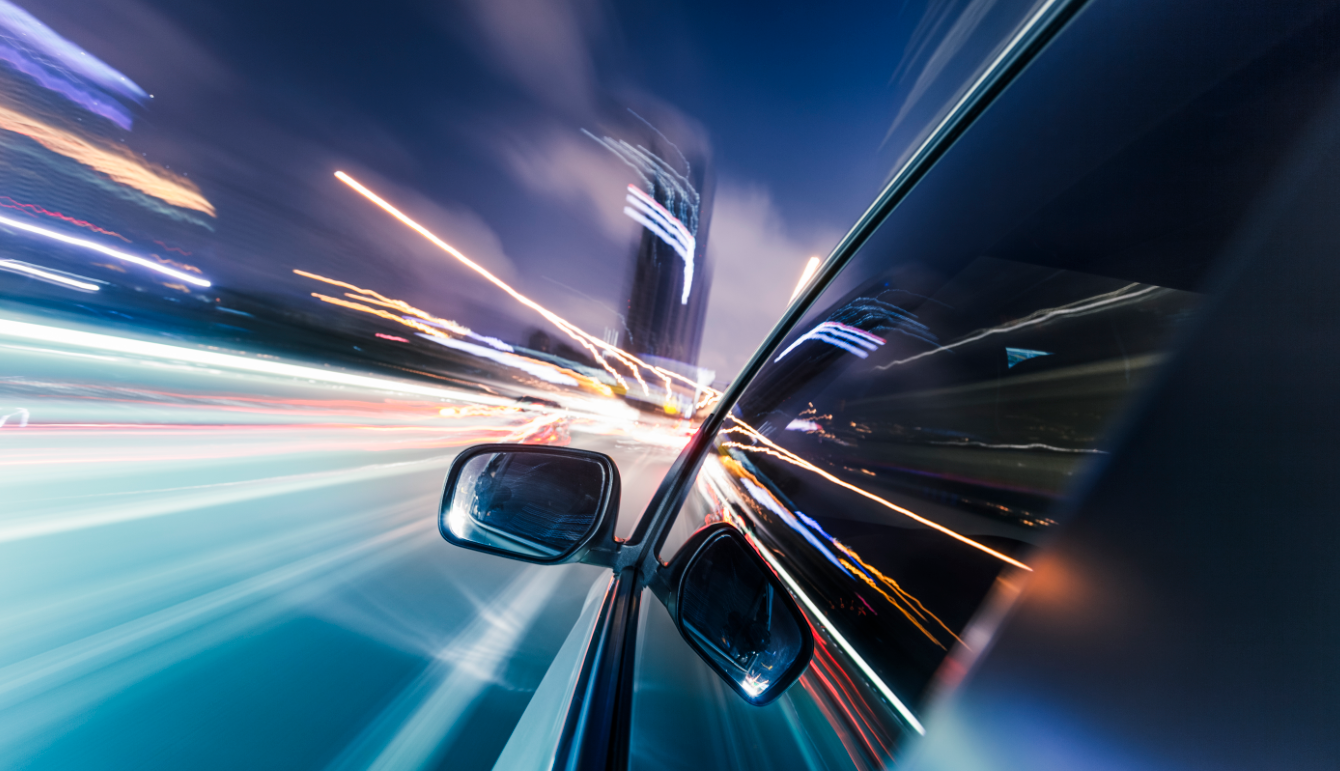 We've got some exciting news to announce and a new offer for any new EV customer signing up to OVO and fixing onto our EV tariff!


The EV Everywhere plan is relaunching!


With any new sign up, you'll be able to choose either a free Smart Charger, or a POLAR Plus membership, giving you access to a network of charging points across the UK.

The new EV Everywhere plan also boasts 2 years of fixed rates, as well as 100% green energy and the option to work with Economy 7 meters.

The Smart Charger is perfect for charging at home. With smart features ready to go, you can support a zero-carbon energy grid thanks to Kaluza charging technology.

Alternatively the POLAR membership allows you to power up at thousands of UK charge points from the Cornish coast to the Scottish highlands. Ideal for charging on the go or if you can't charge at home!

You can find out more information and sign up to this brilliant offer https://www.ovoenergy.com/ev-everywhere .

This bundle is currently for new customers only right now. We're working on bringing something similar to existing customers - watch this space!