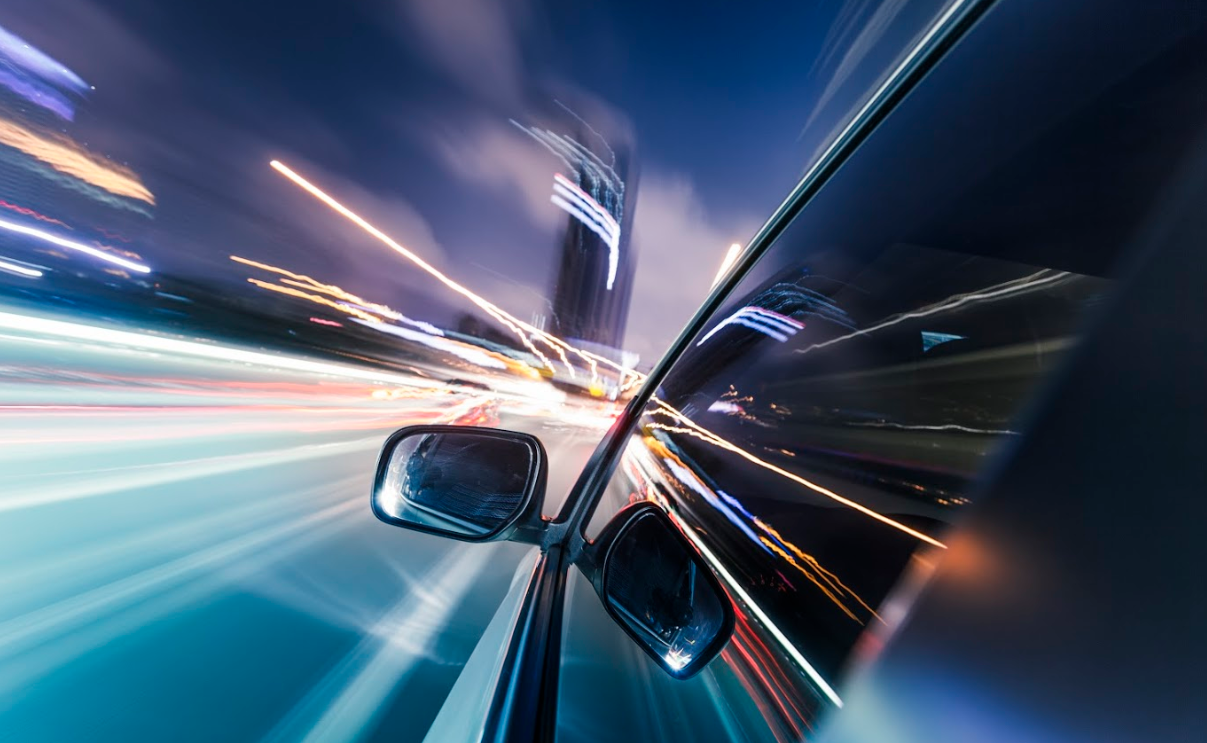 According to recent studies, poor air quality is the biggest risk to our health in the UK. Noxious nitrous oxide gases from car exhausts regularly exceed safe levels in cities.
Currently, the UK is among the top ten countries worldwide for selling electric vehicles, and boasts a whopping 14,500 charging points. That said, EV sales still only account for under 1% of new purchases.
To push this forward, the Government is aiming to ban the sale of diesel and petrol cars completely, by 2040 (though some believe it should be brought forward to 2032).
This is a huge step in the right direction, but how exactly is it going to be implemented?
To begin with, hybrid cars and most motorcycles won't be included in the ban. It's currently aimed at cars and vans. The Government are also planning to incentivise the ban, by offering drivers up to £8,000 to scrap their petrol cars (which could end up costing around £110m).
More information here
.
Are the government on the right track, or should they be doing more? Leave a comment below!