My first post.  Be gentle!
Just had a charger fitted by OVO for our Nissan Leaf 30kWh Tecna.  Everything looking lovely until I tried to boost the rate.  It doesn't budge from 3.5kW.  I asked the OVO help function and got a reply from a nice geezer called Tom, who asked me to check the car's schedule setting and see if there's any limit for the charging power.  I don't think that there is, as it happily takes nearly 40kW from the Ecotricity chargers on the motorway.
I've tried to get onto the Nissan app, which has decided not to let me log in.
Best answer by NinjaGeek 27 October 2020, 10:48
Hi @BryanMurphy and Good morning!
Ok so Nissan Leafs have two versions of on board chargers. Not sure why but I guess it keeps the cost down too. So by the sounds of it, the Nissan leaf you purchased only has a 3.3kw on board charging meaning when charging with the type 1 charger, you can only charge up to 3.3kw. You can find out if you have 6kw by going through your dash menu until you are here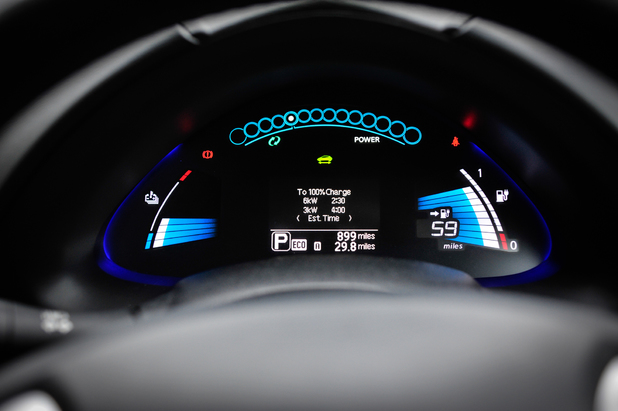 If you have just 3kw then this will be the reason why.
When charging using the ecotricity rapid chargers, yes these charge up to 50kw using the chademo charging port.
If you are a new Nissan Leaf owner, Hello! If you have questions please do not hesitate to ask here. We are a lovely bunch on here. I have been a Leaf owner for a while now so hopefully I will be able to assist.
Hope this helped.
View original