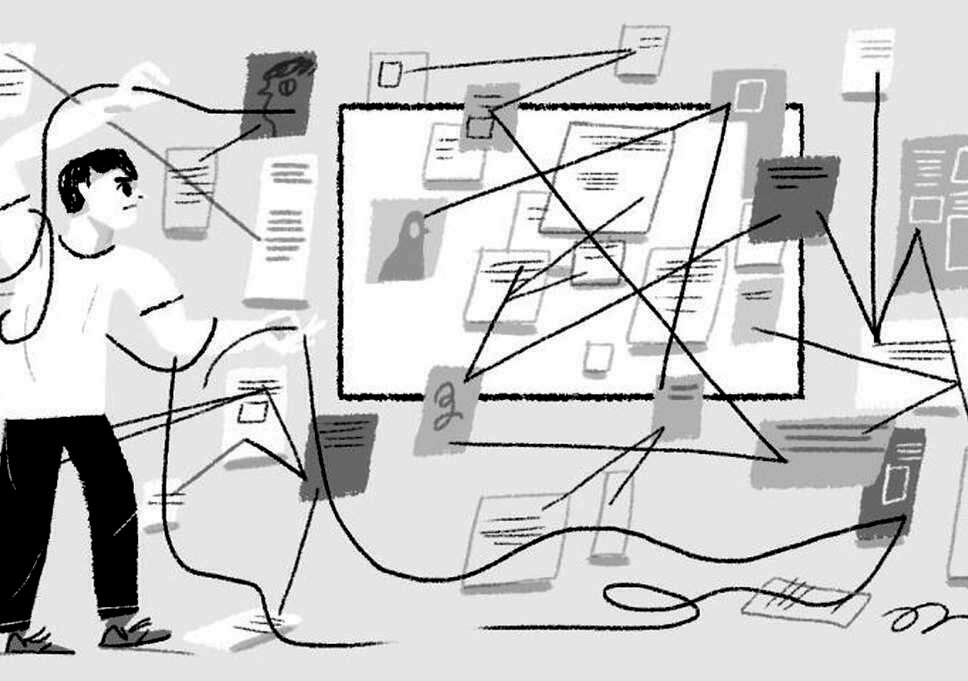 I am hoping someone from OVO will be able to help me with this.

With your new (upcoming?) V2G tariff which pays for exported energy:

1) Does this work with a smart meter (SMETS2?) which keep track of 'exported' energy kWh via a separate reading? Therefore it's counting both the EV car's exported energy and the solar panel's exported energy together?
2) Would someone with solar panels therefore be paid by you on the basis that they're outside of the FiT scheme (opting-out or never registered for FiT export payments?)
3) Does the solar panel energy have to first be 'fed into' the V2G car battery, and then exported out to the grid via the V2G connector, or e.g. when the car isn't connected to the charger and is out on the road, and there is excess solar energy being produced at home, would that energy be exported and counted by the smart meter directly and would this exported energy still be paid for by you regardless?
4) Is it a REQUIREMENT that we have an EV car and/or purchase an EV charger from you, in order to sign up for this new tariff?

I purchased a property a few months ago and the previous owner, for whatever reason, never registered for the FiT and it's no longer possible to do so as the system was installed prior to 2016.

Therefore I'm not registered for export payments, and it would be nice if via an innovative energy company and a smart meter-based export meter, I would be able to get paid for exporting this energy to the grid.

I am looking to possibly get an EV car in the next two years, but it's not an immediate priority, hence why I'm wondering if EV car ownership is an absolute requirement to join this new tariff of yours.

Many thanks in advance for any answers!
Best answer by Hari_OVO 11 January 2019, 18:14
Hi
@Rishi the Fox
,
Thanks for your message, it's a very interesting topic - and certainly one that is going to become more and more relevant given the recent government announcement that they would be removing FiT export payments on solar installations that take place after April - more on that
here
.
I'll answer your last question first, as it's probably the one that you're most keen to know the answer to, and there is a very short answer, which is yes. Unfortunately, in order to receive export payments, you will need to be part of the Vehicle-to-grid trial, and therefore own a Nissan Leaf.
We measure export reads via your smart meter, irrespective of whether it is a SMETS 1 or SMETS 2. And yes, you're absolutely right, it will measure exported energy regardless of whether it is from your car or solar.
We will give customers an export credit, on the condition that they have opted out of any FiT export payments that they may have previously been receiving. Customers with solar panels will receive a net export payment of 2p per kWh exported, which is less than the 6p per kWh for non-Solar customers. The reason behind this is as you've said, some of the power will have come from your solar panels, and some will have come from the V2G charger.
I hope this goes some way to answering your questions? Let me know if not, or if there is anything else, I'll do my best to help!
Thanks,
Hari
View original