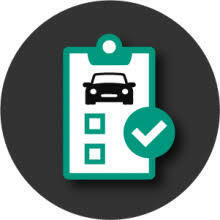 Imagine a world where your energy supplier is offering you an exciting bundle, one where you can lease an EV from them alongside your energy supply, add insurance and membership to a charging network, and pay for it all together on one bill.
A bundle like this, might even get you a discounted price on a home charger. :D
If OVO or another energy company was to offer a bundle like this, we'd love to know:
- Would it be something you'd be interested in?
- What would you need to consider before opting in to a bundle like this, as opposed to buying all of the services from different providers?
Give us your thoughts below. We'd love to know what you think about this idea!
What do you guys think?
@Spaceprobe
@Peetee
@Absolute Zero
@davrosuk
@PeterR1947
@ITGeek123
@EverythingNeedsAUserName
@Transparent
@SianiAnni