Fellow V2G trialists,
Charger has been pretty much hassle free since last summer when it was installed. Following heavy snow in the area (assume that's a co-incidence) the charger has gone faulty. I have reset many times, the red lights appear after attempting to restart. Let the charger off overnight, started after waiting for hours, connected and disconnected the cable, no difference.
Most of the time the app shows the big red error sign, now it says cable not connected while it is. After restart makes a cranking noise white flashes of purple and then RED.
Have reached out to V2G support, been a week, no resolution yet!
Any suggestions?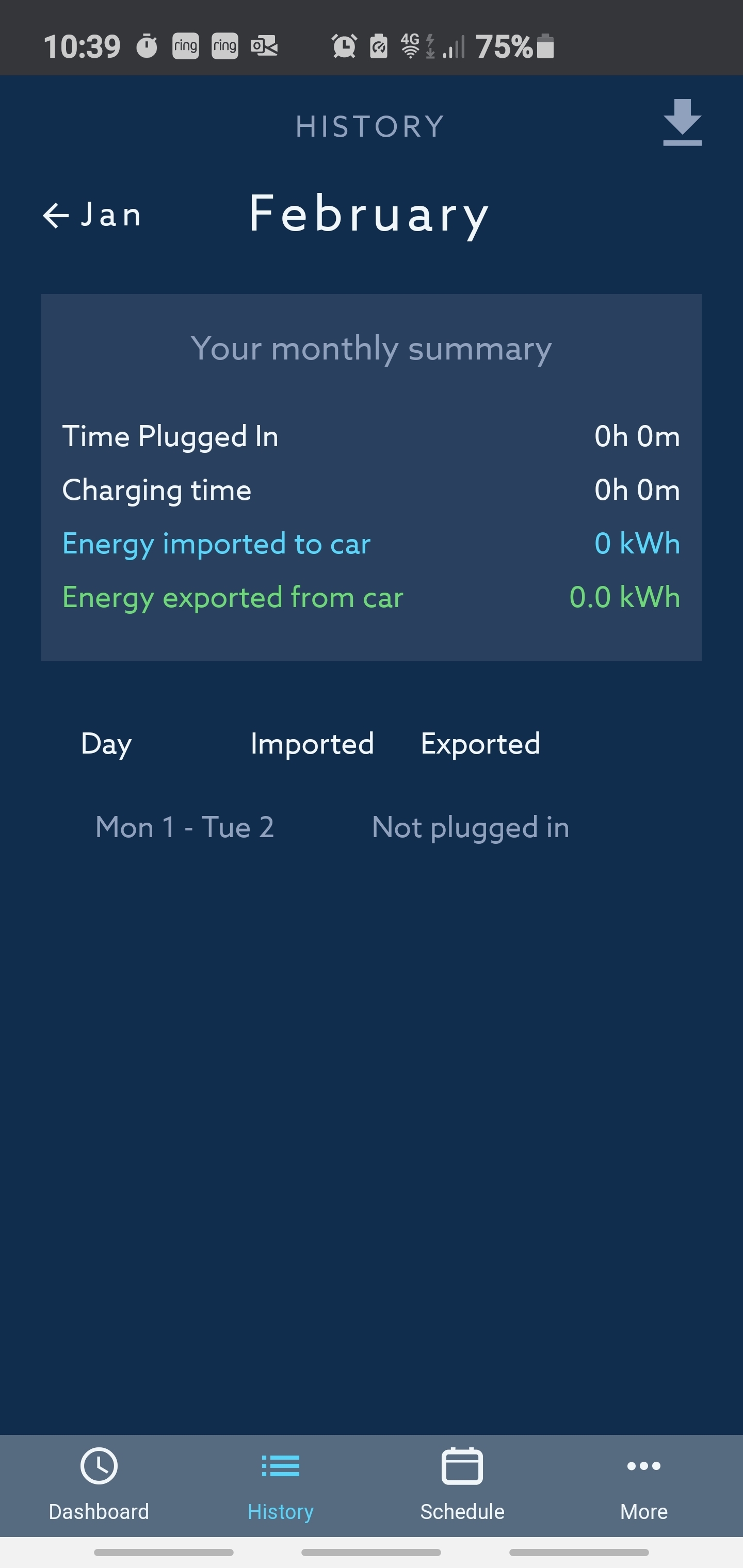 Best answer by sylm_2000 15 February 2021, 18:07
Update: OVO team contacted today to confirm the V2G unit is faulty and needs to be replaced. A replacement from Indra is being sent and will be installed mid-March (the earliest date they can have on the calender). 
I am sure Covid restrictions have a role to play in the delay, however, worth nothing a replacement unit can take 5-6 weeks in case it happens with your V2G charger.
A note to trialist and future customers to have a back-up charger if possible to ensure you can keep your car charged and working in case V2G fails.
View original