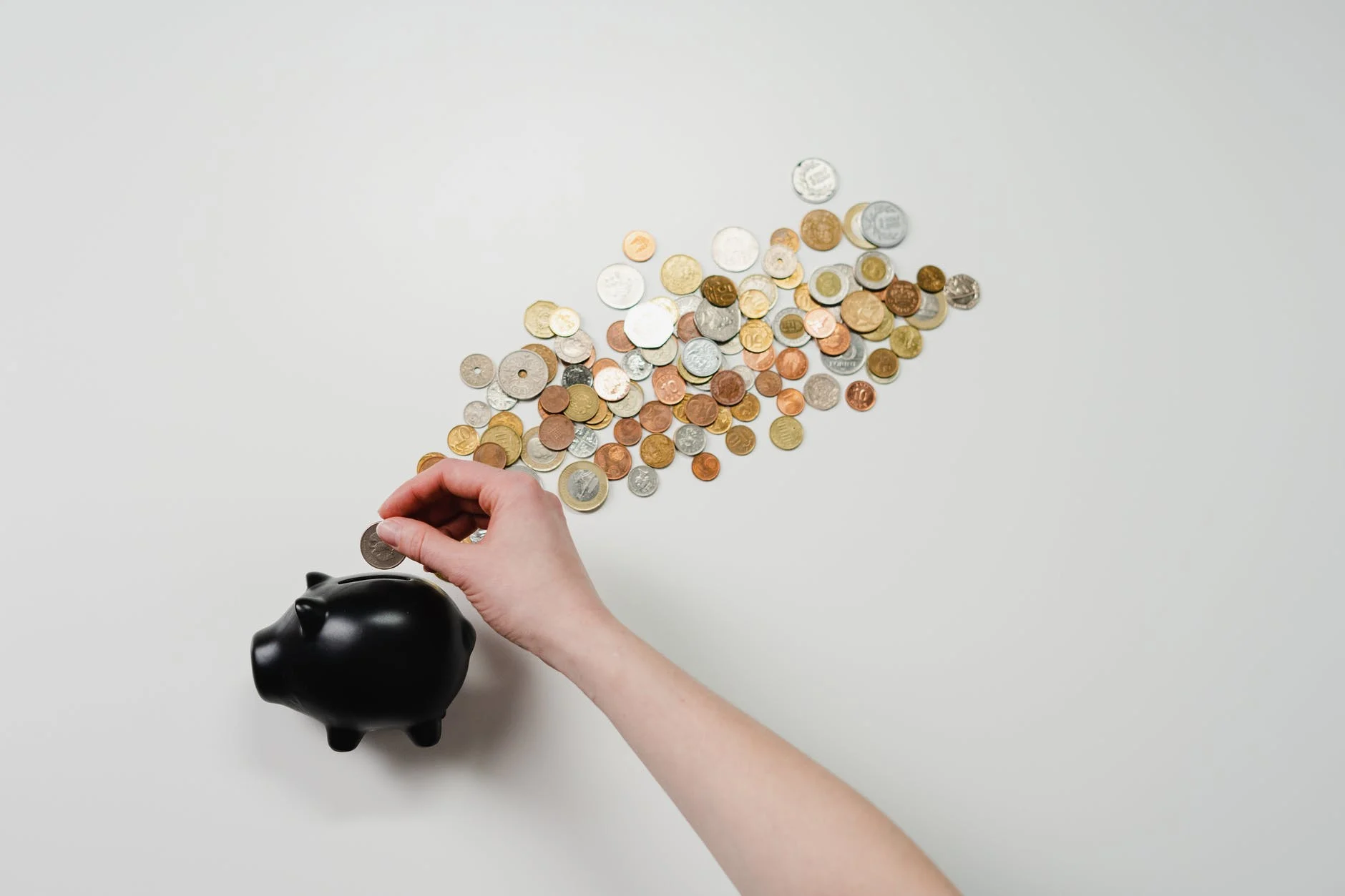 I love our electric car. I do want to know how much it costs to charge.

What I would like is a meter on the plug at the point it goes into the wall. This so I can measure only what goes to the car.

Any suggestions?
Best answer by Fred Rick 9 October 2017, 11:29
The cost to charge your car depends on the cost of electricity (KWh) and the size of the battery.
My car has a 7KWh battery. and I am on OVOs 100% renewable economy 7 tariff
I also use Bristol /Bath Park and Ride charging as well as Sainsbury's.

To charge from completely flat to 100% full costs approx.

Home Daytime electricity 18 x 7 = £1.28 = c 7 pence per mile.
Home nighttime 10 x 7 = £0.70 = c 4 Pence per mile
Park and Ride 0 x 7 = £0.00 (yes , thats right. FREE = Free
Sainsburys Also free.

My car does about 2.5 miles per Kwh

Using the petrol engine costs IN TOWN costs about 18 pence per mile (assume 30MPG)
and on a long run about 13 ppm. Assume petrol only 40 mpg

In the past year using mixed driving for 8500 miles my PHEV petrol electric hybrid averages overall almost 80 mpg

If I only drive locally it may never switch the engine on! The range on long journey using petrol as well is up to 400 miles.

I forget when i last filled up with petrol and I save perhaps £70 month in petrol and do not directly contribute to to any air pollution in the city centres.
View original