I never thought this day would come. *Deep breath* Unfortunately, Harley (24kw Nissan Leaf) will be leaving me shortly as change of job I will require to drive to a few more customer sites and unfortunately, the company did not appreciate I would need to stop to charge my car meaning it would take me longer to get to a customer site. So the idea was to unfortunately sell Harley and purchase a *big sigh* ICE car........
You might be asking "Why didn't you look around for an EV with bigger range" Oh, believe me, I did. Unfortunately they are all out of my budget at the moment.Until they drop down in price, I unfortunately, had to purchase a dirty ICE car. I looked at hybrids but couldn't stand the noise the engine made when getting up to national speed limit. It sounded like a learner driver forgetting to change gear. Toyota really need to change this. The cars are disgusting to drive.
I still needed a car which was practical for food shopping and eventually to fit baby seat and loads of other things. One really good thing about the leaf was it had outstanding space inside. Please say hello to my current car until the Nissan Leaf e-plus comes down in price 😭
I have not named her, I am thinking something dirty to go along with the dirty ICE. Any suggestions for names would be great. She is a 1.0 eco boost Renault Captur Petrol.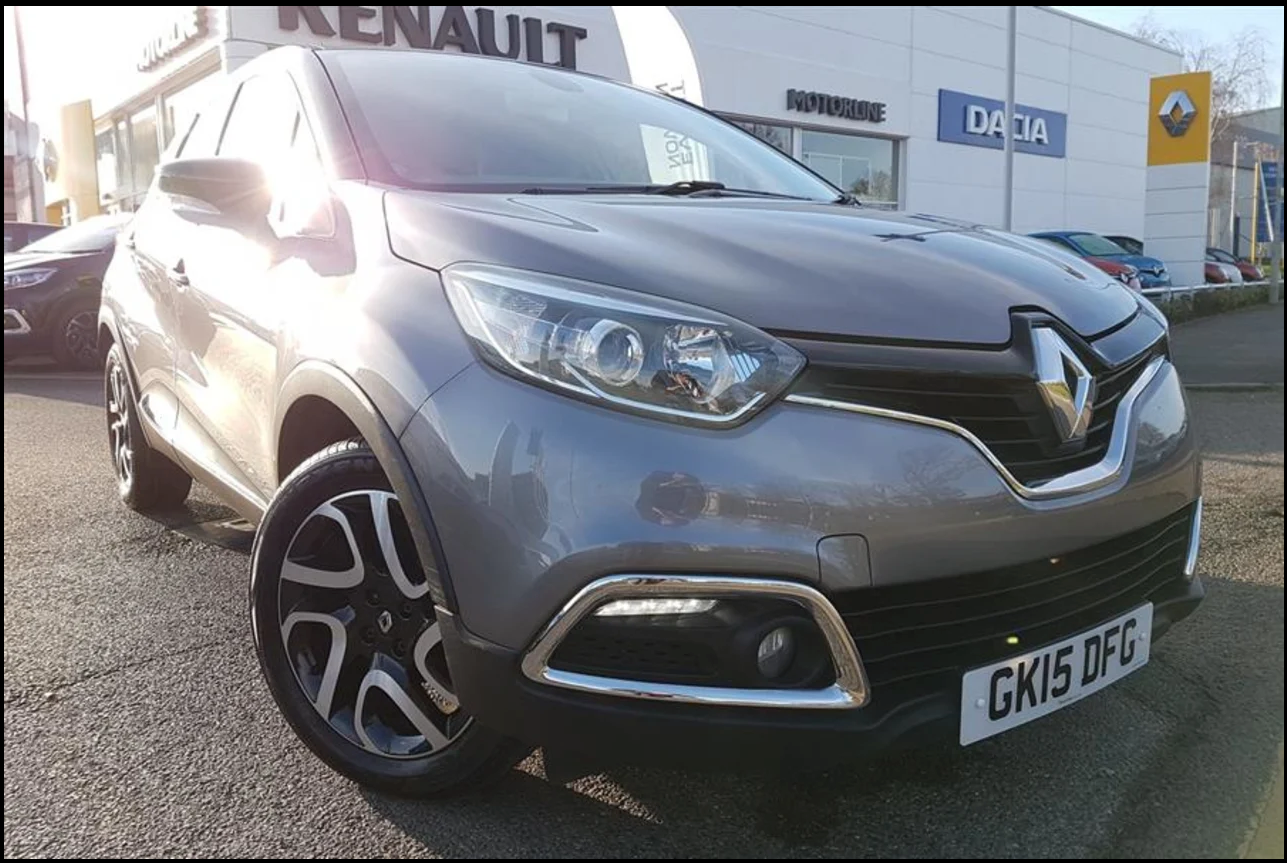 I must say it feels strange having to change gears again and worst of all, put petrol in a car. I have been so used to getting home, plugging my car in and not having to worry about anything. Now, I have to line up waiting at the fuel pumps. Hopefully this isn't for long and the long range EV's drop down in price soon!
You have served me well Harley and I will miss you 😭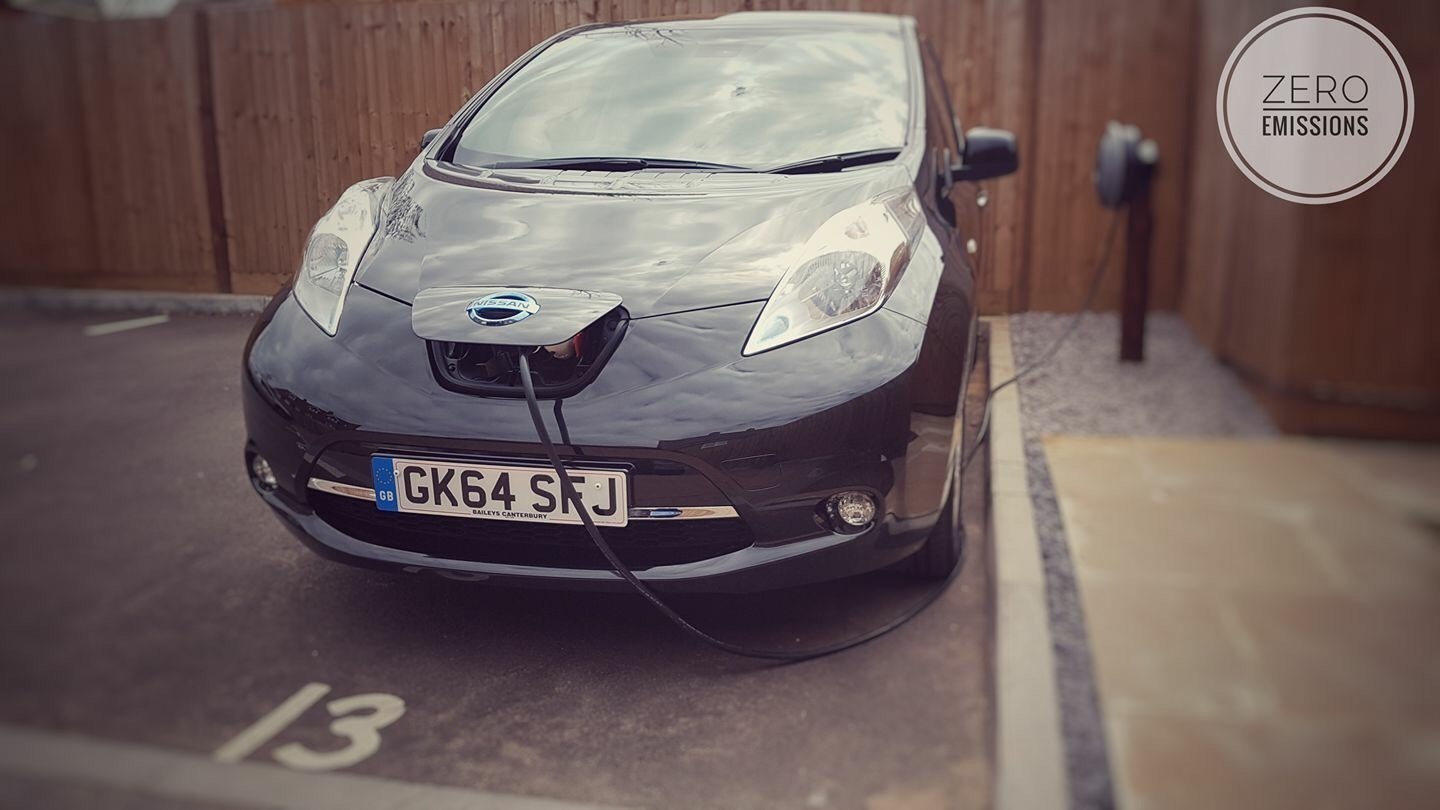 You can see Harley in a topic I posted last year. https://forum.ovoenergy.com/owning-an-ev-87/my-transition-from-petrol-to-ev-1892