Not heard about our new EV leasing partnership with Vanarama? Check out all the details, here.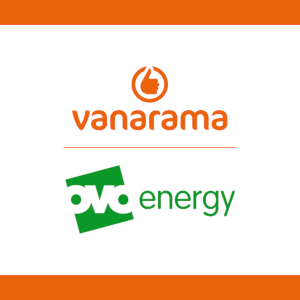 How to claim the 2,000 Free Miles offer:
If you're already an OVO member: 

To claim the 2,000 free miles offer, simply enter your OVO account number when prompted in an email you'll receive from Vanarama after ordering your vehicle. The discount will be automatically applied 1 month after your car has been delivered.

If you're not currently an OVO member, or you didn't enter your OVO account number during the Vanarama sales process: 

You'll need to sign up to OVO first. Once you're on supply with OVO, you can claim your 2,000 free miles offer by emailing smarthome@ovoenergy.com with your vehicle's reg plate number and your OVO account number. Your discount will then be applied automatically within 1 month. You'll need to do this within 2 months of your car being delivered, or you'll no longer be able to take advantage of the offer.
As always, let us know if you've taken up this offer, and which EV you went for, in the comments section below!