Well it's 2:30am and I am unable to sleep so I decided to try and get my creative side going on photoshop. So I have started to design what will be transfer stickers to place on your car Windows to show off your shiny EV and let people know you are driving an EV 
Not only this, why not advertise who is providing your electricity to charge your EV? I have come up with two designs so far. I will be designing more and placing them on here. Once I have received feedback from all you amazing EV drivers. I will get to work on designs for you all and place them all here for everyone to see. 
I will see if it is possible to get them printed. But I will need to speak with @Tim_OVO, @Nancy_OVO, @Amy_OVO, @Eva_OVO or @Ash_OVO if OVO are ok for me printing their logo. I will be providing these transfer stickers for free. This will be a non profit project of mine.
Here is the first design. It's plain, simple and advertises you are driving a fully electric vehicle. 

Next is advertising where your electric is coming from to charge your car.

Just to give you an example what they look like.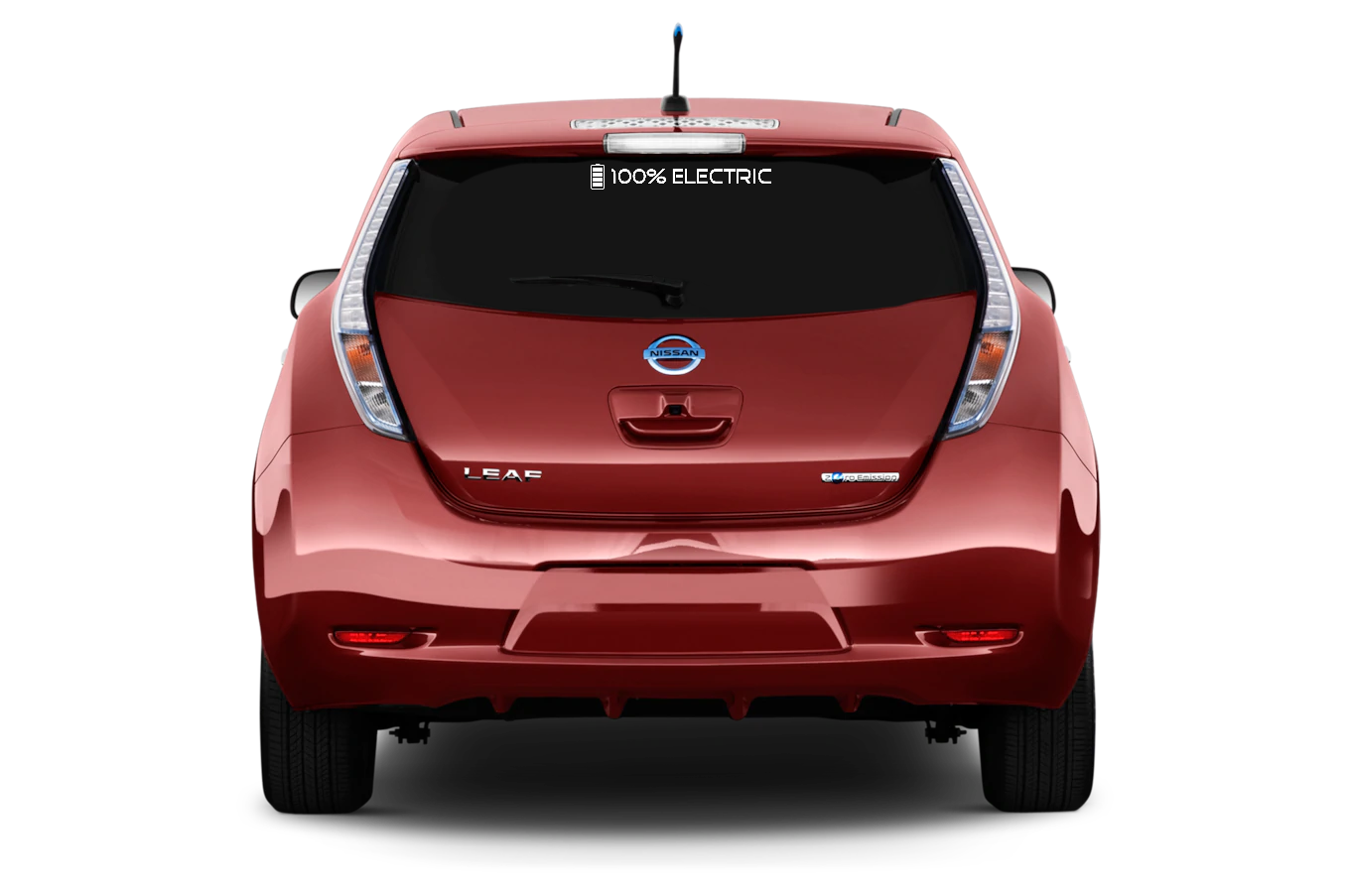 Now with the EV everywhere sticker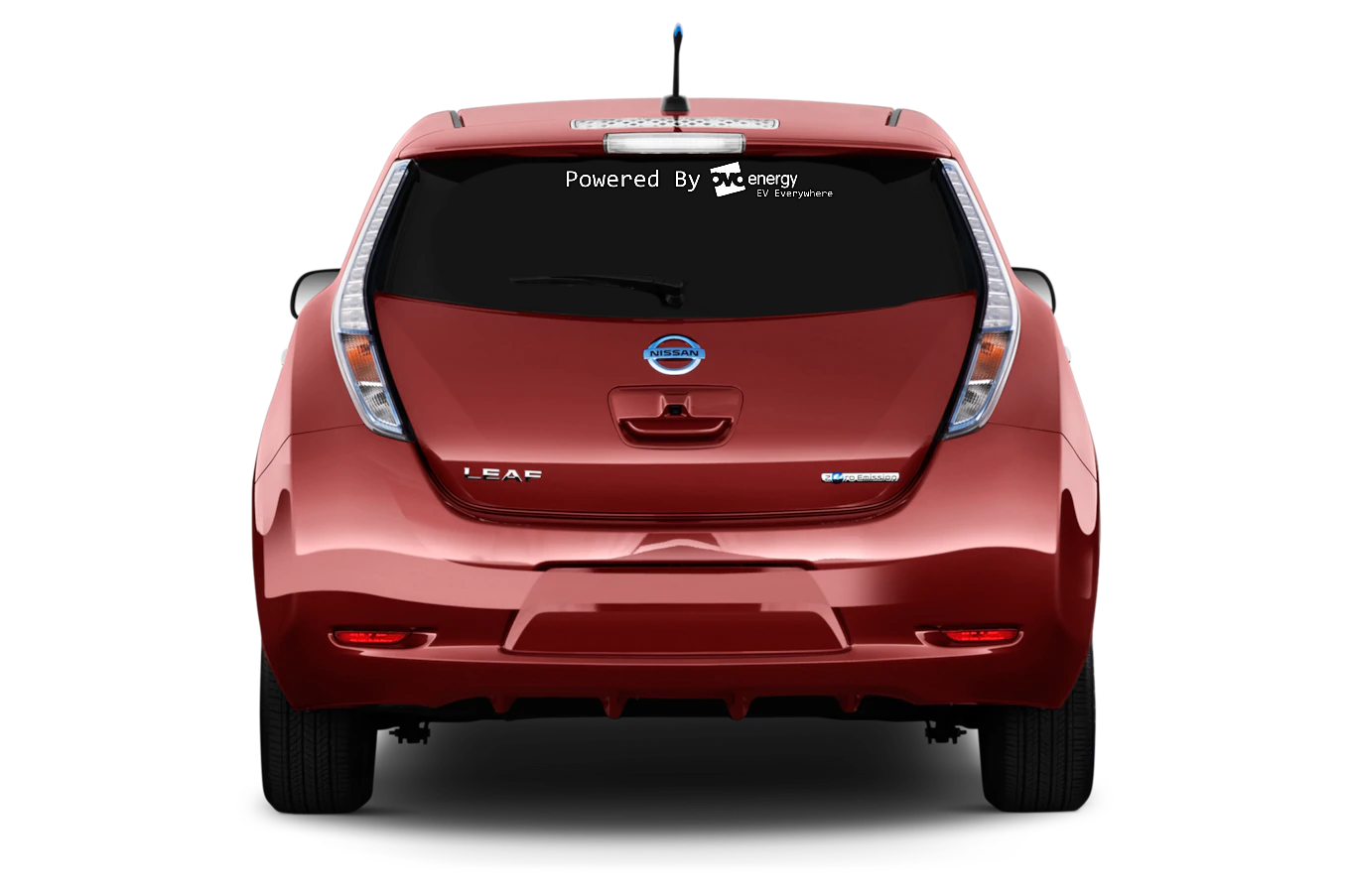 The images probably do not justify. I think in the person these will look amazing.
Like I said, these are just a couple of designs I have in mind. I do have a few more ideas but it's nearly 3am. 
OVO, If I need to sign an agreement to say I will not make profit from these transfer stickers. I am happy to do this. But like I said, I thought this would be a really amazing idea!
I hope this is ok. Admins, if this is not ok. I will not feel upset if you wish to remove this post.