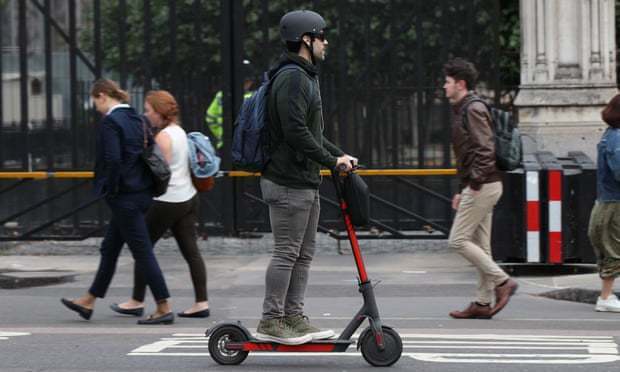 It's about time! I love using my electric scooter and now the UK have decided to give the green light! 
Here is the article! https://www.theguardian.com/politics/2020/mar/16/electric-scooters-get-green-light-to-go-on-britains-public-roads
While you are at it. Why not read my topic I wrote about my Electric scooter.
https://forum.ovoenergy.com/owning-an-ev-87/new-toy-to-commute-to-work-4967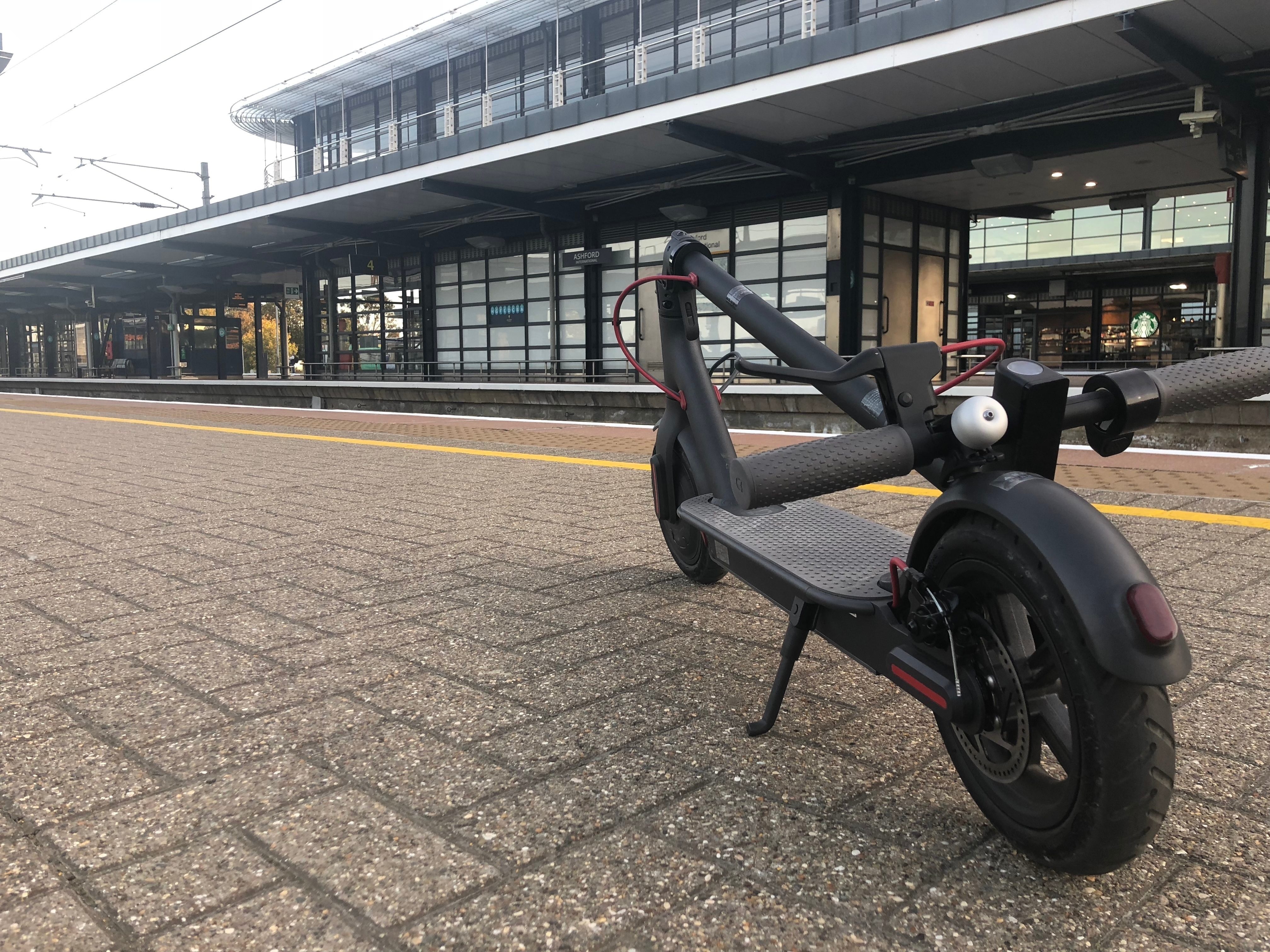 What do you think? Do you think the government made the right choice? Honestly, I believe this is a good thing to approve. This will help drive air pollution down in crowded areas.